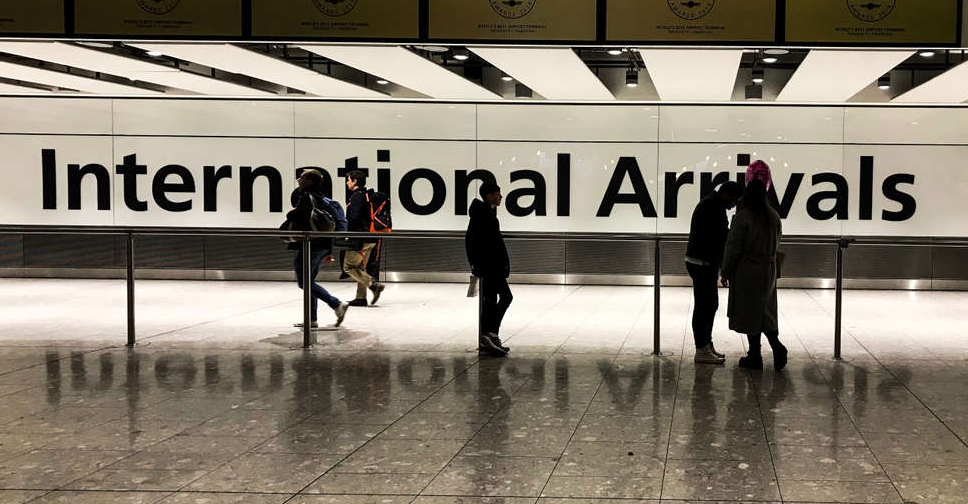 Matthew Ashmore / Shutterstock.com
Visitors from the GCC nations, and Jordan, will be the first to benefit from the UK's new Electronic Travel Authorisation (ETA) scheme, ahead of a worldwide expansion of the scheme throughout 2024.
Qatari visitors will be the first to be able to apply for an ETA in October 2023.
By applying for an ETA in advance, visitors will benefit from smooth and efficient travel.
According to the UK government, the application process will be quick and entirely digital with most visitors applying via a mobile app and receiving a swift decision on their application.
The cost of an ETA will be in line with similar international schemes, and individuals can make multiple visits to the UK over a 2-year validity period.
As part of the application process, individuals will need to provide biometric details and answer a set of suitability questions.
"ETAs will enhance our border security by increasing our knowledge about those seeking to come to the UK and preventing the arrival of those who pose a threat," said UK Immigration Minister Robert Jenrick.
After the initial launch for Qatar, citizens from the rest of the Gulf Cooperation Council (GCC) states and Jordan can apply for an ETA from February 2024.
🛂 UK travel arrangements are changing.

Visitors to the UK, including children, who do not need a visa for short stays in the UK will soon require permission to travel through an Electronic Travel Authorisation.

— Home Office (@ukhomeoffice) March 9, 2023
The new scheme will entirely replace the current Electronic Visa Waiver (EVW) Scheme which requires visitors to the UK from GCC states to pay a higher cost for a single-use visit.
By the end of 2024, ETAs will be a requirement worldwide for visitors who do not need a visa for short stays, including those visiting from Europe.
British and Irish nationals will not need an ETA to travel to the UK.
As is currently the case however, individuals arriving in the UK via Ireland, will still be subject to UK immigration requirements, including the need for visitors to have an ETA. Those legally resident in Ireland will not need an ETA when travelling to the UK from within the Common Travel Area.