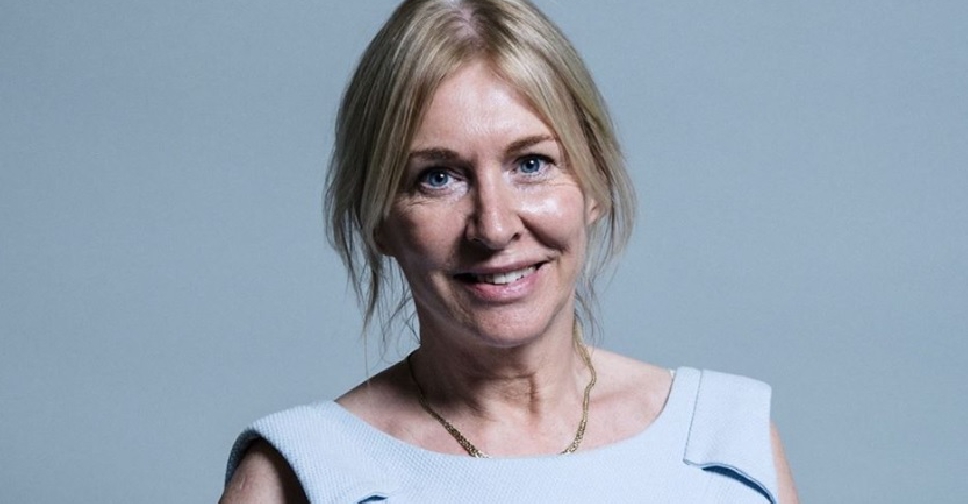 Facebook/Nadine Dorries
Britain's junior health minister Nadine Dorries has tested positive for coronavirus and is self-isolating.
"I can confirm I have tested positive for coronavirus... and have been self-isolating at home," she said in a statement.
"Public Health England has started detailed contact tracing and the department and my parliamentary office are closely following their advice."
So far, the UK has recorded 6 deaths from COVID-19 and more than 370 confirmed cases.