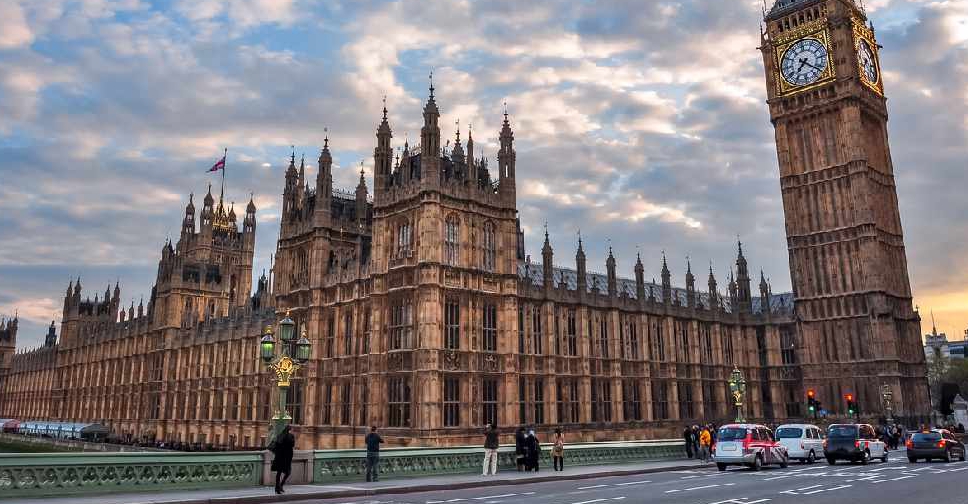 iStock
The UK Parliament has brought forward its Easter break by a week in light of the coronavirus outbreak.
The four-week closure will begin on Wednesday as fears grow over health risk faced by politicians and staff working there.
The Parliament had already closed to visitors and reduced the number of lawmakers allowed in the House of Commons as per the social distancing guidelines.
Meanwhile, the House of Lords is expected to approve emergency legislation that gives the government sweeping powers to tackle the epidemic.