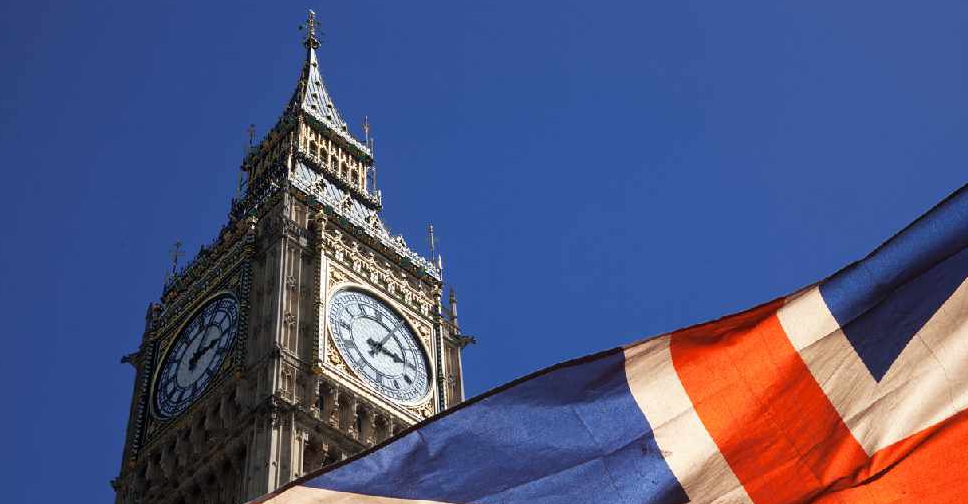 iStock/melis82
The United Kingdom has told all public outlets to close to stem the spread of COVID-19 in the country. 
The British Prime Minister called on venues such as cafes, pubs and restaurants to shut down for the time being.
An exception has been made for take-away food outlets.
Nightclubs, theatres, cinemas, gyms and leisure centres have also been told to close "as soon as they reasonably can".
Mr Johnson said the situation would be reviewed each month.
There have been 167 deaths in England from the coronavirus outbreak, as well as six in Scotland, three in Wales and one in Northern Ireland.