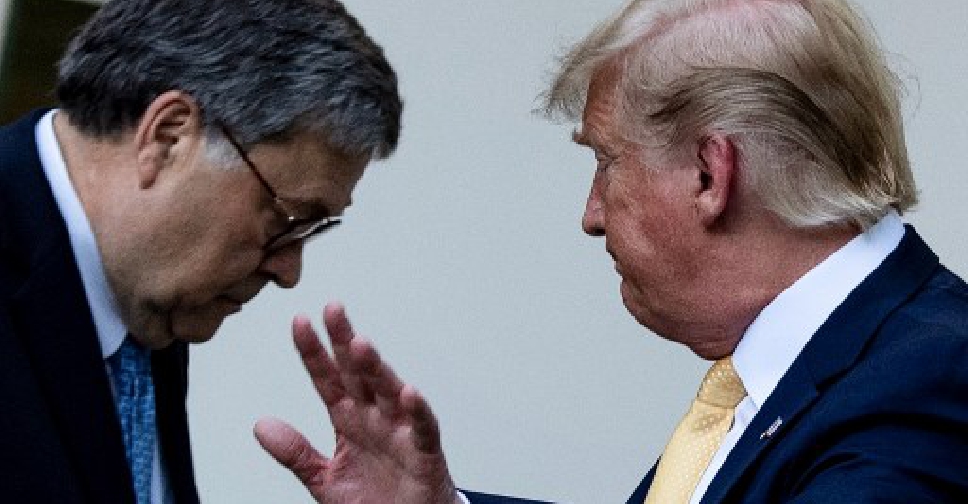 Brendan Smialowski / AFP
Donald Trump has ended his bid to add a question on citizenship to the 2020 US census questionnaire.
However the US President said that government officials will have the power to get the information through an executive order.
It comes after the Supreme Court blocked efforts to add the question last month.
"We are not backing down on our effort to determine the citizenship status of the United States population," said Trump.
The president wants an accurate count of how many citizens, non-citizens and illegal aliens are in the USA.
According to reports, census questionnaires that don't include the citizenship question are already being printed.