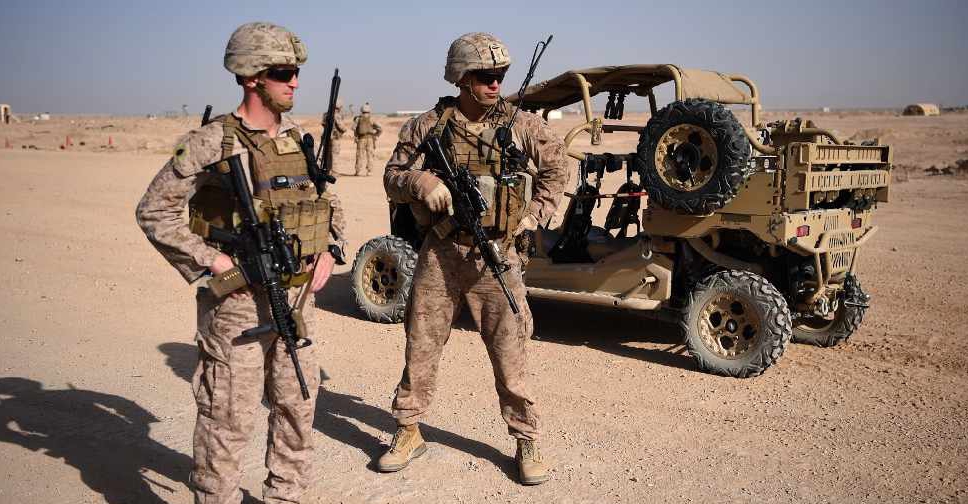 WAKIL KOHSAR / AFP
The US has begun withdrawing troops from Afghanistan as part of a historic deal between the US and Taliban late last month.
As per the deal, the US has agreed to reduce its troops from about 12,000 to 8,600 within 135 days of when the agreement was signed.
According to a spokesman for US forces in Afghanistan, the US forces will continue to retain "all the military means and authorities to accomplish our objectives - including conducting counterterrorism operations against al-Qaeda and ISIS-K and providing support to the Afghan National Defense and Security Forces".