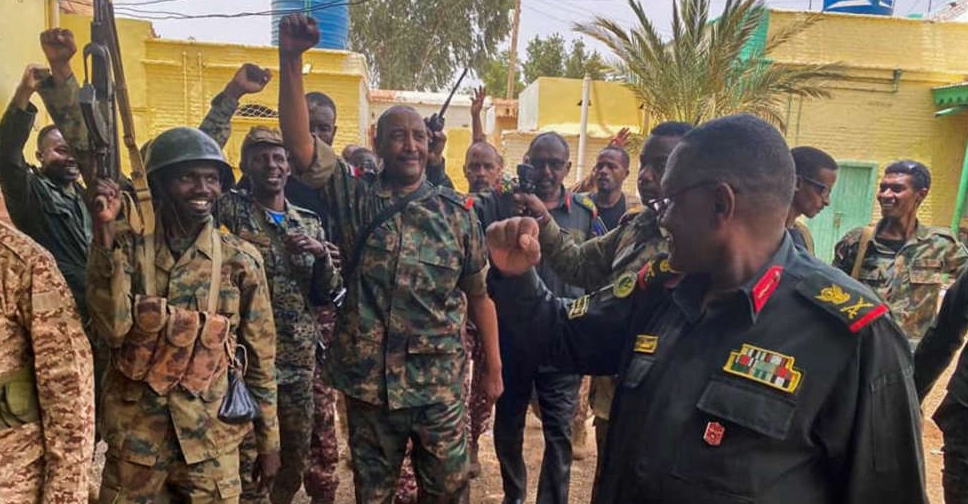 AFP
A senior US official said violations of a ceasefire in Sudan have led Washington to "seriously question" commitments by warring parties to allow access for humanitarian aid as clashes continued on Thursday in the capital Khartoum.
Saudi Arabia and the United States have been monitoring a ceasefire deal meant to run until Saturday evening that had raised hopes of an end to a war between Sudan's army and the paramilitary Rapid Support Forces (RSF).
The truce brought some reduction in fighting and gave space for limited humanitarian relief, but has been marred by clashes and air strikes that have continued largely uninterrupted since the outbreak of the conflict on April 15.
On Wednesday, the army announced it was pulling out of talks in the Saudi city of Jeddah where the ceasefire deal was struck and where mediators had been trying to bolster and prolong the truce.
Saudi Arabia and the US had listed serious violations of the ceasefire by both sides.
"These violations have led us as a facilitator of these talks to seriously question whether the parties are ready to take the actions needed to meet the obligations they have undertaken on behalf of the Sudanese people," a US State Department official said.
Witnesses reported fighting early on Thursday in various parts of the capital, which is composed of Khartoum and its twin cities of Bahri and Omdurman around the confluence of the River Nile and is one of Africa's largest urban areas.
Residents said heavy artillery fire could be heard in northern Omdurman and intermittent firing in southern Bahri.
Clashes also continued near a market in southern Khartoum, where at least 19 people were killed and 106 injured on Wednesday, according to a member of a local neighbourhood committee.
He said that the number of dead and injured was higher than tallied since several people had been treated or buried at home by relatives wary of venturing to hospital.