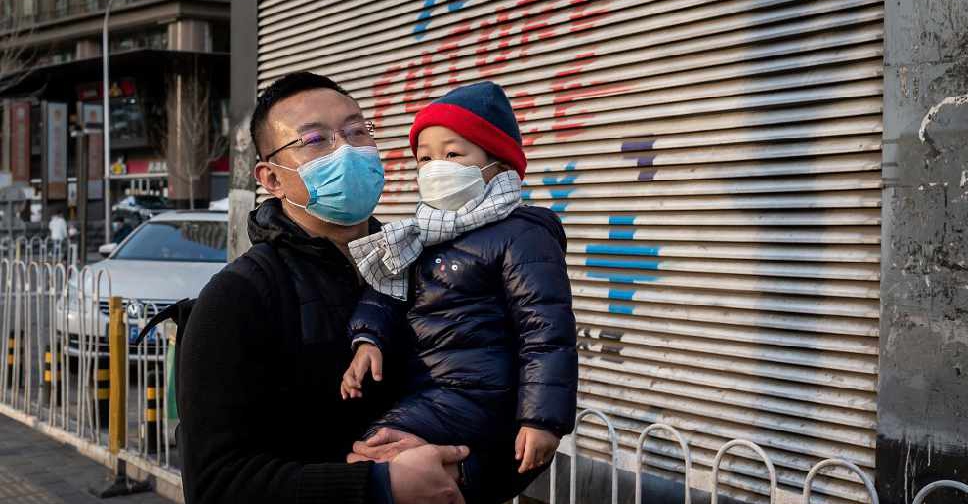 NICOLAS ASFOURI / AFP
Chinese President Xi Jinping visited Wuhan for the first time on Tuesday since the coronavirus crisis erupted in January.
According to state news agency Xinhua, he is set to "visit and express regards to medical workers, military officers and soldiers, community workers, police officers, officials and volunteers who have been fighting the epidemic on the front line, as well as patients and residents during the inspection".
His visit comes after the spread of the virus in mainland China has sharply slowed in the past week, with 19 new coronavirus infections registered on Monday.
Meanwhile, Chinese authorities have ramped up efforts to deal with the risks of tourists arriving from Iran and Italy.