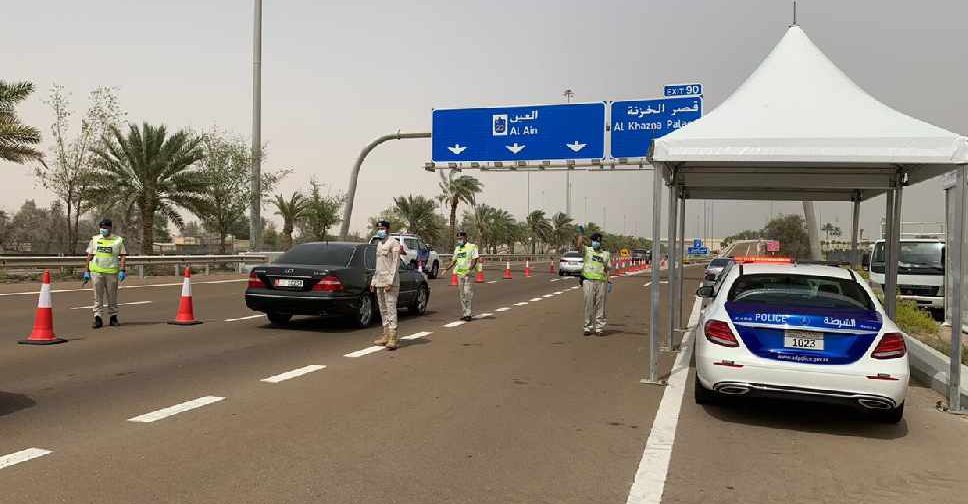 Supplied
Twelve police checkpoints have been set up at different entrances of Abu Dhabi to enforce the week-long ban on travelling into or out of the emirate.
Authorities have urged everyone to comply with the restrictions that came into effect on Tuesday.
Residents of Abu Dhabi city, Al Ain and Al Dhafra are free to travel within their regions but cannot leave them or go to other emirates.
People who need to travel outside their cities under exceptional circumstances can apply for a move permit on the Abu Dhabi Police website.
Officials have also clarified that permits are not required for those heading to the airport. Travellers can show their tickets and passports to the patrol officers when asked.
#Video | How to apply for movement permits between and out of the cities of the Emirate of Abu Dhabi during the travel ban#Adpoilce #stayhome#خلك_في_البيت pic.twitter.com/X7ucG6bK5V

— شرطة أبوظبي (@ADPoliceHQ) June 2, 2020