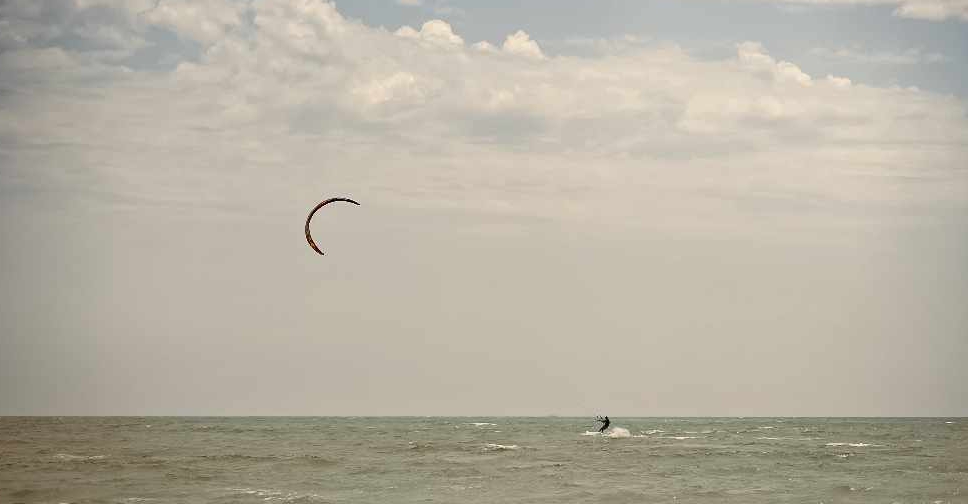 123 RF / Volodymyr Tverdokhlib
Six people have been injured in Sharjah's Khor Fakkan area after falling while parasailing.
They were taken to hospital after the ropes which connected their parachutes to a boat snapped.
Police say it gave way because of strong winds and heavy rain.
The men sustained minor to moderate injuries when they came crashing down in separate places, with one man landing on a road in Khor Fakkan.
With more unstable weather expected this week, police are urging residents and tourists to avoid the seas and take necessary precautions.