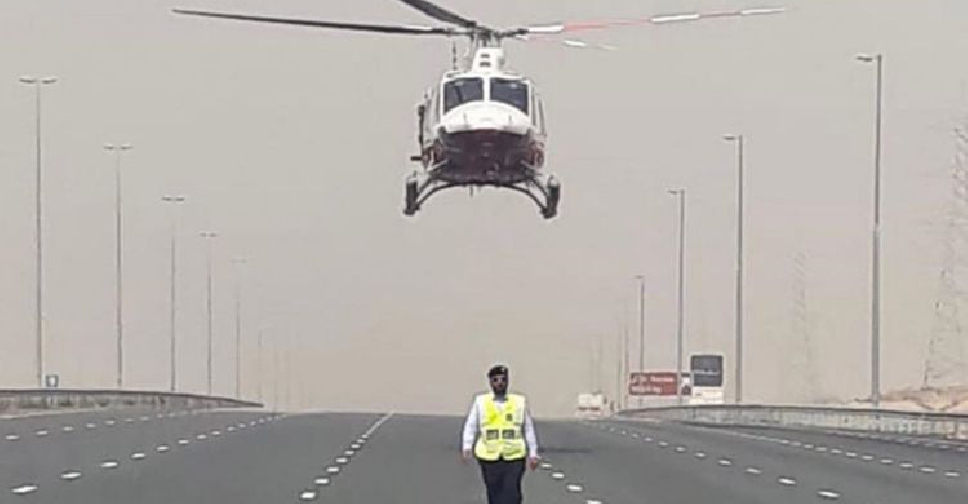 Supplied
Seven people have been injured after a road accident in Sharjah.
Police in the emirate say Thursday's two-vehicle crash happened on Emirates Road (E611).
A 10-year-old boy was air-lifted to Al Qassimi hospital while the rest of the injured were driven in ambulances.
Authorities say the accident happened when one of the vehicles was trying to overtake the other.
Last year Emirates Road was ranked the most dangerous road in the UAE.
There were 14 deaths and 30 serious accidents reported on the road between January and June, 2018.