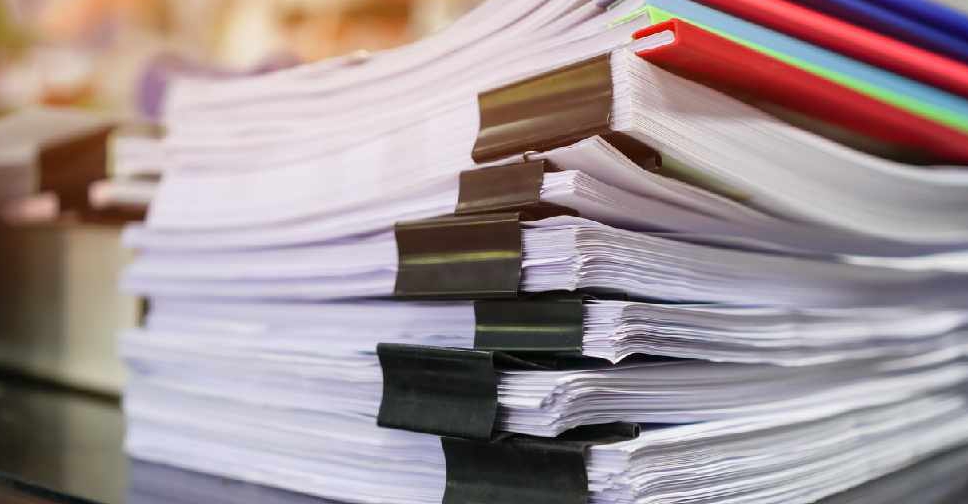 Abu Dhabi says it's temporarily banning all industrial facilities from exporting iron scrap, waste paper and cardboard.
The capital's media office made the announcement, which was in line with a decree issued by the UAE Ministry of Economy and the Abu Dhabi Department of Economic Development.
In a Tweet by the Abu Dhabi Media Office, "the decision aims to diversify local sources of raw materials and production input for companies operating in the UAE, particularly SMEs.
"The move saves import costs and increases the level of self-sufficiency in the industrial sector."
The decision was enacted on May 15 and will be enforced for four months, with the possibility of renewal.
In line with a decree issued by @Economyae, @AbuDhabiDED issued a circular temporarily prohibiting all industrial facilities in #AbuDhabi from exporting iron scrap, waste paper, and cardboard. The decision is applicable for four months from May 15, 2020, subject to renewal. pic.twitter.com/krikQdiAJl

— مكتب أبوظبي الإعلامي (@admediaoffice) June 2, 2020