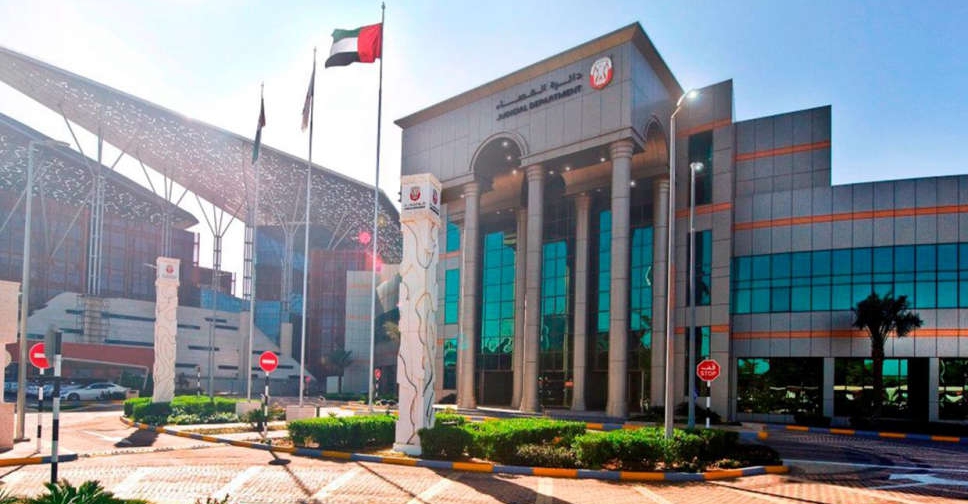 WAM
A court in Abu Dhabi has convicted 13 individuals and seven companies owned by them of money laundering.
The Indian nationals were found guilty of engaging in an unlicensed economic activity and illegally providing credit facilities through points of sale (POS).
They were handed jail terms ranging from 5 to 10 years followed by deportation, and ordered to pay fines ranging between AED 5 million and AED 10 million.
Four of the accused were present during the trial while the others were tried in absentia.
The companies involved in the crime were fined AED 10 million each.
Investigations revealed that the convicts had set up a criminal organisation and used the headquarters of a travel agency to conduct an unlicensed economic activity through which they laundered AED 510 million.
Bank transaction reports and the financial analysis issued by the Financial Information Unit (FIU) also indicated significant cash flows into and out of the bank accounts of the defendants and their companies in a short period of time that would have been impossible within the legal framework of their business activities.