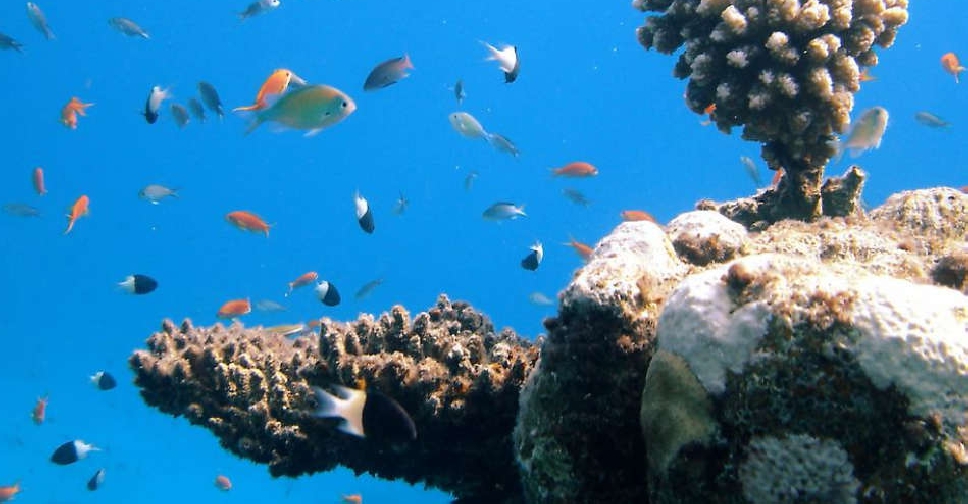 Abu Dhabi Media Office
The Environment Agency – Abu Dhabi (EAD) has successfully completed its assessment of the emirate's terrestrial and marine ecosystems.
It's the first such comprehensive evaluation of ecosystems in the GCC as per the International Union for Conservation of Nature's (IUCN) standards.
The Abu Dhabi Red List of Ecosystems will help with urban planning, land use and infrastructure projects without compromising on the conservation of the environment.
It will help understand the risks facing each ecosystem, enabling the EAD to effectively establish a representative network of protected areas.
The list is not only the first in the region, but is also the first of its kind to include desert ecosystems and apply the assessment criteria to human-made ecosystems.
Terrestrial and marine ecosystems were assessed; 12 were assigned 'Threatened' status; two were assessed as 'Critically Endangered'; five 'Endangered'; and five were assessed as 'Vulnerable'. Based on the assessment, there is no collapsed ecosystem within the emirate.
Mountains and wadis, coastal plains, mangroves forest, saltmarshes, and coral reef ecosystems are some of the most threatened ecosystems as per the assessment carried out in Abu Dhabi.
"The Abu Dhabi Red List of Ecosystems will be published as an IUCN document and will be disseminated across the globe, highlighting Abu Dhabi's efforts to apply internationally-benchmarked processes at a local level to protect our biodiversity," said Dr. Shaikha Salem Al Dhaheri, Secretary General at EAD.
"During the evaluation process, the emirate's ecosystems were classified in accordance with the IUCN's standards, classifying the degree of threat in order to protect and preserve them, and develop plans to ensure their sustainability," added Ahmed Al Hashmi, Executive Director of Terrestrial and Marine Biodiversity Sector at EAD.
.@EADTweets has completed the Abu Dhabi Red List of Ecosystems assessment, the first of its kind in the Gulf, conducted in line with @IUCN's standards, supporting efforts to protect threatened habitats and ecosystems, and mitigate the impact of climate change. pic.twitter.com/8Am5cgulwU

— مكتب أبوظبي الإعلامي (@ADMediaOffice) May 16, 2023