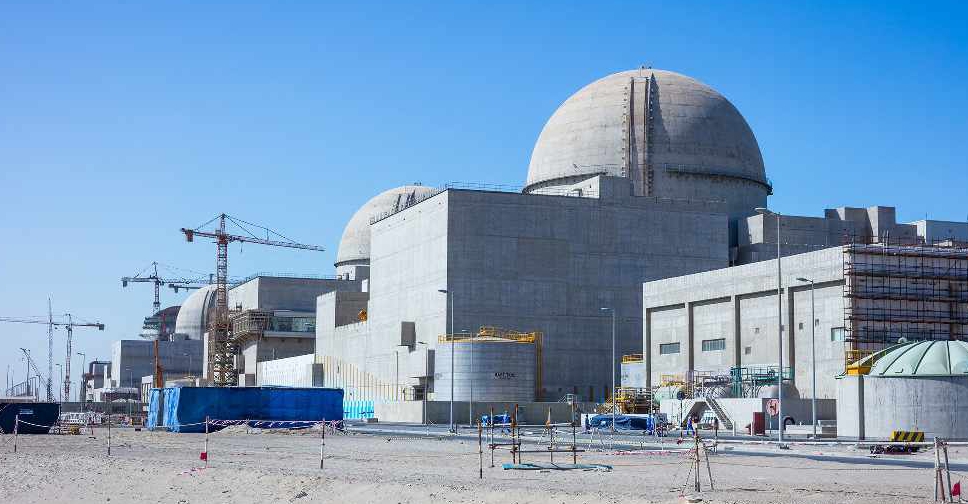 www.enec.gov.ae
Representatives of more than 30 government entities have been briefed about the latest developments on the UAE's nuclear power plant.
They received updates on the project's construction as well as operational and safety standards, at a forum in Abu Dhabi.
The session also highlighted the key priorities of the UAE's nuclear energy programme.
Construction of the Barakah nuclear plant in Al Dhafra is now about 93 per cent complete. It will provide close to 25 per cent of the country's electricity needs when all the four reactors are working.