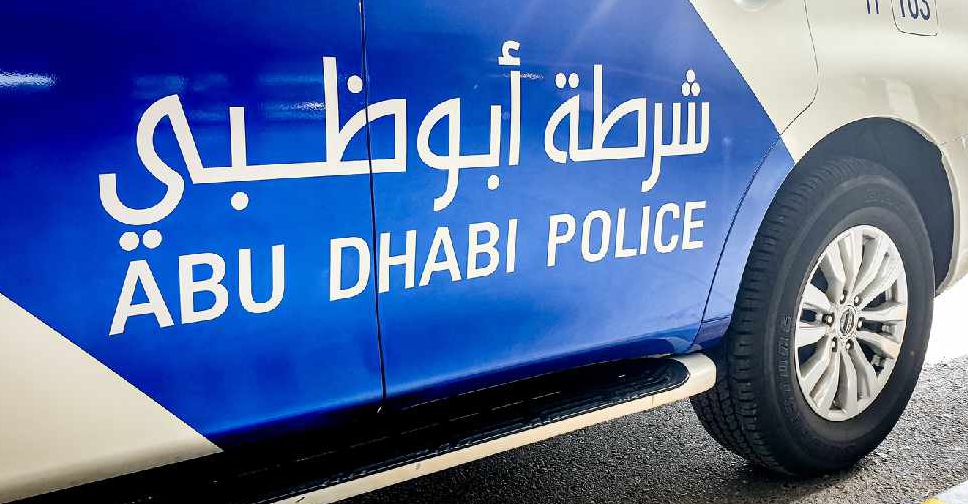 File picture
Abu Dhabi Police has urged drivers to be cautious on the roads due to strong winds and dust impacting visibility in several parts.
According to the National Centre of Meteorology (NCM), the UAE will experience cloudy and dusty conditions on Thursday, with a "chance of light rainfall".
Drivers have been reminded not to be distracted and not to use their phones to take photos or videos while on the road.
#Urgent | #Warning #AlDhafra#AbuDhabiPolice urges drivers to be cautious due to low visibility during high winds and dust .. And for your saftey and for the safety of others on the road, please do not be distracted by taking any videos or using your phone. pic.twitter.com/yQcb6nAava

— شرطة أبوظبي (@ADPoliceHQ) May 18, 2023