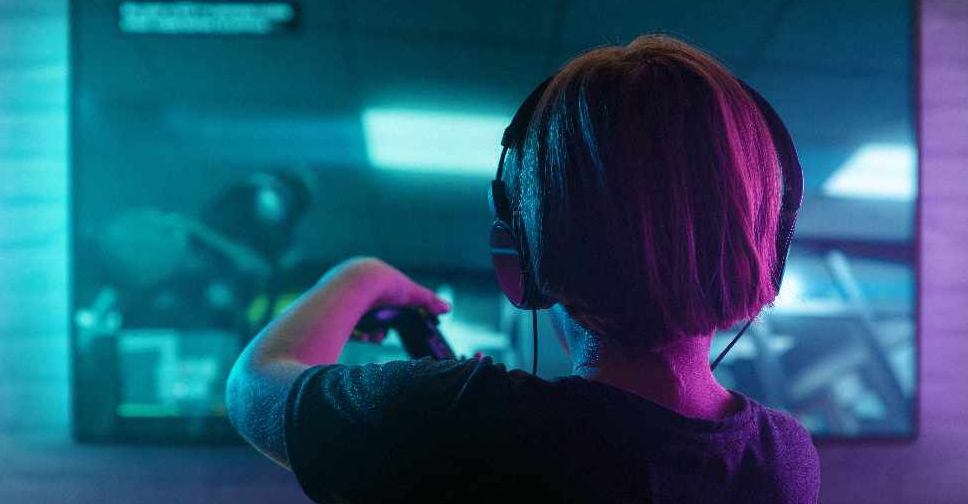 istock/Nastco
Parents in the capital are being warned about the dangers of violent video games.
Abu Dhabi Police explained that such games could have serious psychological effects on a child's brain.

They said that these games can cause adolescents to adopt aggressive behaviors, commit crimes and could potentially develop into an addiction.

Officials are urging guardians to monitor and surveil their children's activity on their smart devices in order to ensure that the content their accessing is safe and age-appropriate.