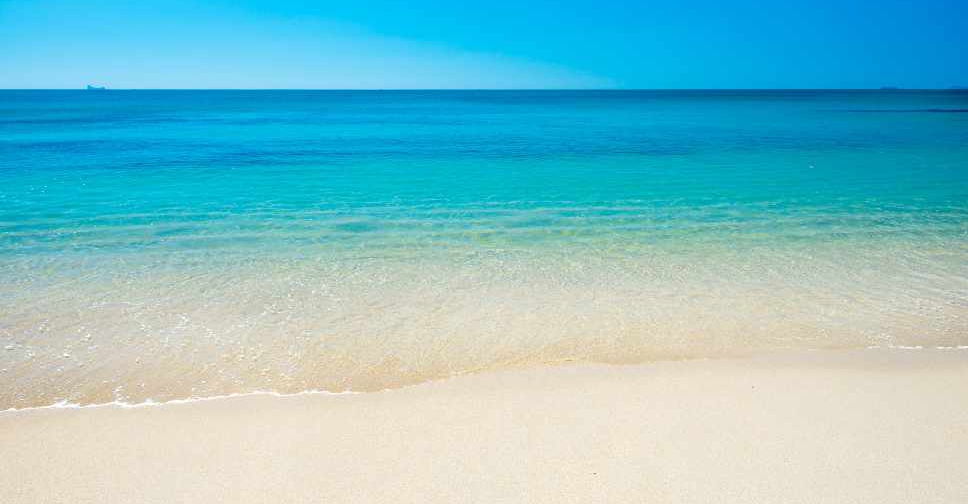 istock/Dovapi
Beaches in Abu Dhabi will reopen on Thursday, March 19.
That's according to the capital's Department of Municipalities and Transport (DMT), which clarified that it has taken all necessary sterilisation measures.
Earlier, officials announced that parks have also reopened and are safe for residents to access.
They have reassured the public that they are taking all preventative measures to maintain public health and safety.
يسر #دائرة_البلديات_والنقل الاعلان عن اتخاذ كافة الاجراءات الاحترازية بتعقيم وتنظيف الحدائق والشواطىء والأماكن العامة لضمان صحة وسلامة المجتمع وذلك تمهيدًا لاعادة إفتتاح الشواطىء مجددًا اليوم
سلامتكم تهمنا#ابوظبي #لا_تشلون_هم pic.twitter.com/zc0lANm1Op

— Abu Dhabi DMT (@AbuDhabiDMT) March 19, 2020