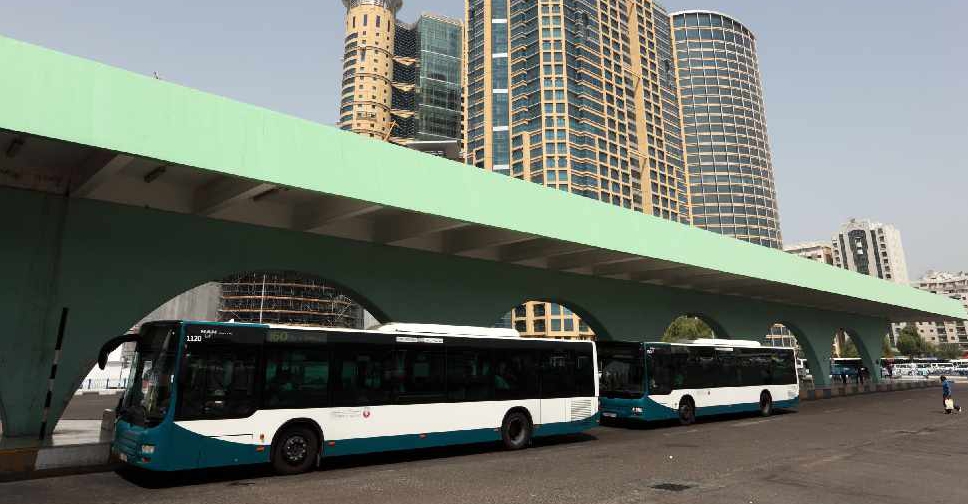 123RF
The popularity of public transport buses continues to rise in Abu Dhabi.
More than 18 million commuters used the service during the third quarter of 2019, which is an 11 per cent increase compared to the same period last year.
Over 500 buses currently operate in the emirate, covering a network of more than 7,100 km, spanning Abu Dhabi city, Al Ain and Al Dhafrah Region.
Meanwhile, 12.6 million trips were logged by taxis in the capital between July and September, catering to more than 22.8 million passengers.