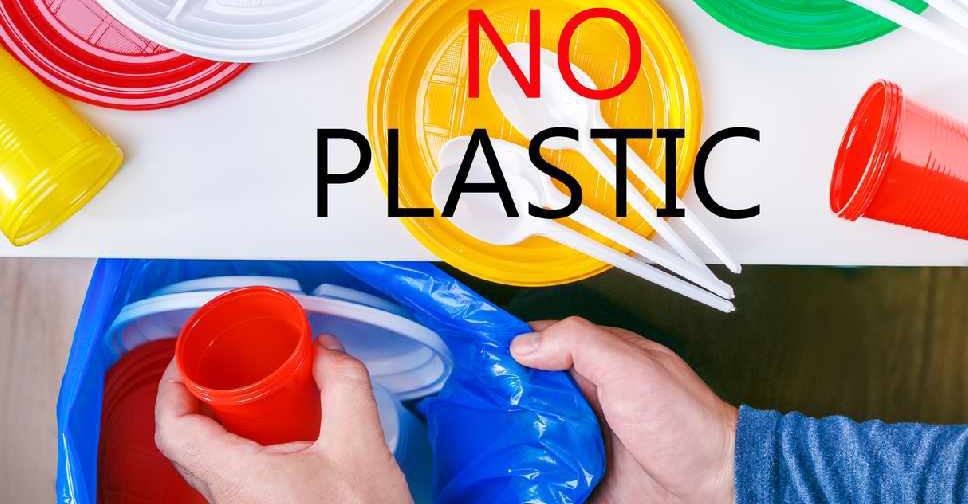 iStock
Abu Dhabi has announced plans to eliminate single-use plastic bags by 2021.
The policy will be implemented in phases with the help of new regulations as well as incentives for those shifting to sustainable alternatives.
A bottle-return scheme will also be introduced, while charges could be imposed on the use of some plastic items.
The Environment Agency Abu Dhabi (EAD) is implementing the scheme in partnership with 12 government entities and the private sector.
Disposable cutlery, bags, cups, lids, straws and food containers are among the items that will be phased out over the next two years (2020-21).
"By implementing this new policy, Abu Dhabi will be joining more than 127 countries around the world that have already taken measures to ban or limit the use of disposable plastic materials," said Dr. Shaikha Salem Al Dhaheri, Secretary-General of the EAD.
.@EADTweets launched a progressive policy to reduce consumption of single-use plastics in the emirate. The policy will ban single-use plastic bags, encourage using reusable bags, and introduce a levy on plastics with sustainable alternatives pic.twitter.com/aOGj0bNyYD

— مكتب أبوظبي الإعلامي (@admediaoffice) March 9, 2020