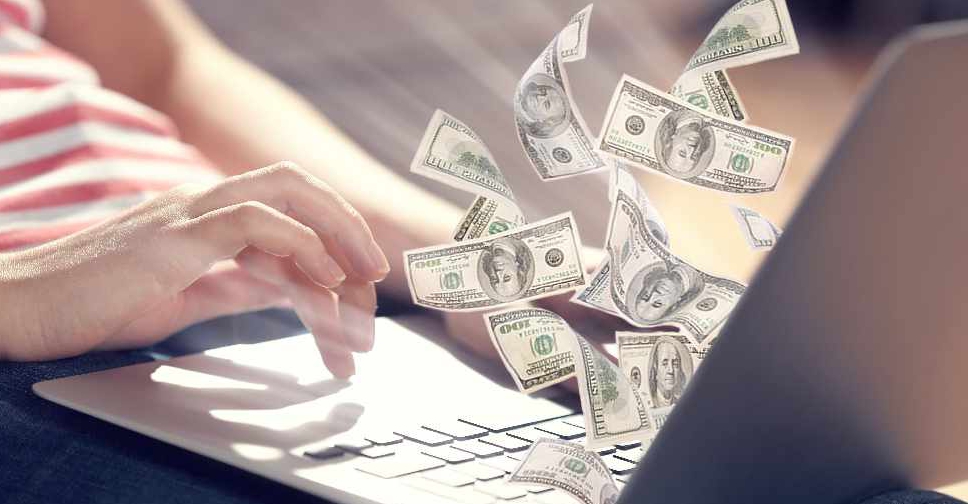 123 RF / belchonock
Watch out for fraudsters selling counterfeit foreign currency online.
That's the message from police in Ajman, who've arrested a man who sold fake US dollar notes at half their market value.
He was caught red-handed in a sting operation by undercover officers who struck a deal to buy $20,000.
Officials say the conman lured his victims through Facebook.