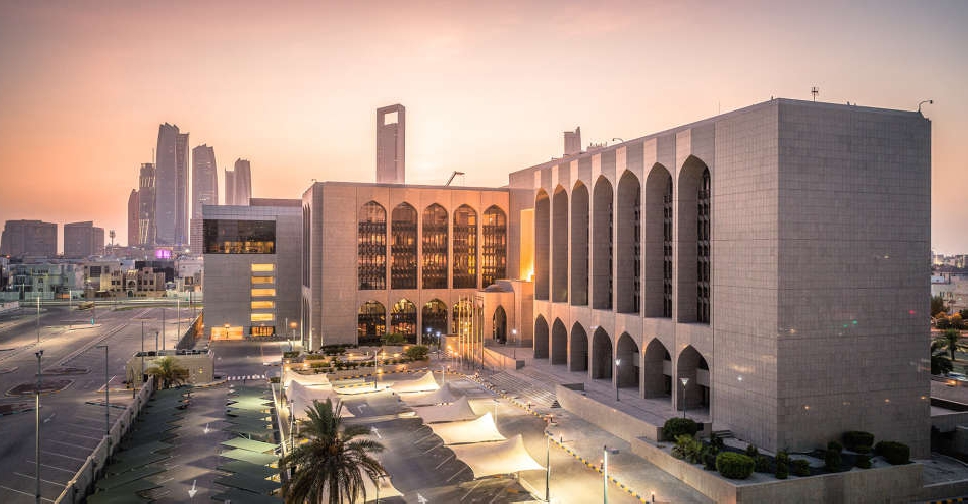 WAM
The Central Bank of the UAE (CBUAE) has removed the board of directors of an insurance company for not complying with the rules and regulations.
The authority has replaced the board with an interim committee of experts for six months who will carry out business and dispositions on behalf of the firm.
This administrative sanction has been imposed in accordance with Article 41 of the Federal Law No. 6 of 2007 on the Regulation of Insurance Operations.
The identity of the company or the nature of violation has not been disclosed by the Central Bank.
The CBUAE, through its supervisory and regulatory mandates, works to ensure that all insurance companies and professionals comply with the laws and regulations aimed at safeguarding the transparency and integrity of the insurance industry and the UAE financial system.