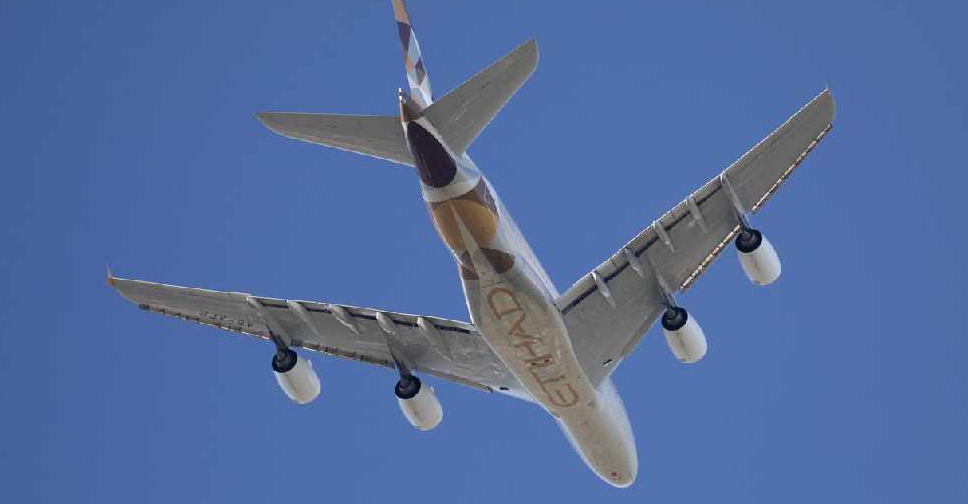 iStock/jcheris
Saudi Arabia has suspended operations from nine countries, including the UAE, Kuwait and Bahrain, in an effort to control the spread of coronavirus.
In a Tweet, Saudi Arabia's state news agency SPA confirmed all flights and naval trips between the Kingdom and UAE, Kuwait, Bahrain, Lebanon, Syria, South Korea, Egypt, Italy and Iraq would be temporarily halted.
It has also suspended travel to these countries for its citizens and residents, and restricted the entry of people from those countries or anyone who has been there in the past 14 days.
Official source at Ministry of Interior: Citizens and residents' travel to and from number of countries temporarily suspended to control, limit spread of "Corona" virus.https://t.co/Qin1Uc4OMU#SPAGOV

— SPAENG (@Spa_Eng) March 8, 2020
Etihad Airways, in a statement issued on their website, confirmed that all flights to Jeddah, Riyadh, Medina and Dammam have been temporarily suspended.
The carrier added that it's working with the impacted passengers to re-book or refund tickets.
Emirates Airline also confirmed that flights to Damman, Jeddah, Medina and Riyadh have been suspended on March 9, 10, 11.
Affected passengers have been advised to contact their travel agent or Emirates office to rebook until June 30, get a travel voucher for ticketed value or a refund.
Flydubai also announced changes in their flight schedule, adding that operations to Saudi Arabia will be cancelled until March 12. They've advised passengers to reach out to them to chalk out alternate travel plans.
On Sunday, authorities in the Kingdom also imposed a temporary lockdown on its eastern oil-producing province of Qatif and ordered the closure of schools and universities.
It comes as four new cases of COVID-19 have been registered in Saudi Arabia, taking the total number to 15.