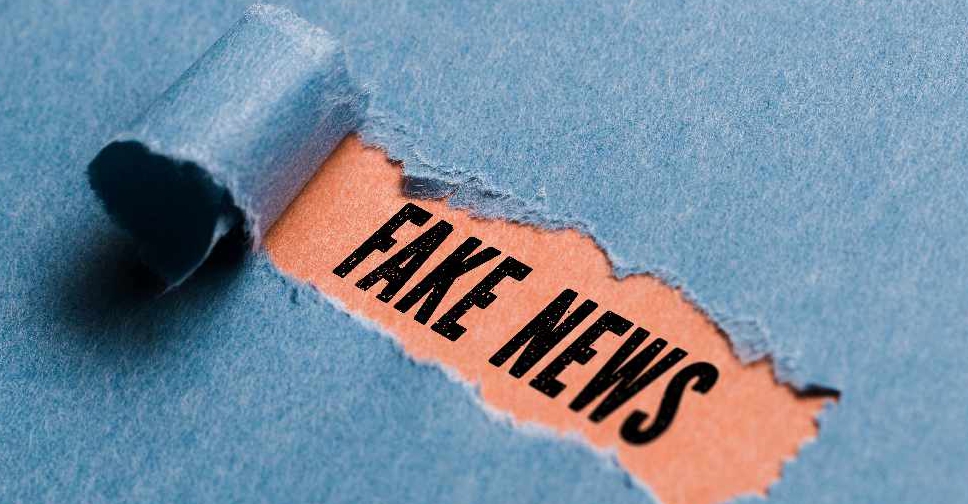 istock/http://www.fotogestoeber.de
Spreading false information is a crime punishable by law in the UAE.
That's according to the UAE Attorney-General, Dr. Hamad Saif Al Shamsi, who spoke about how the government has been proactively addressing any concerns with regards to COVID-19.

In a media briefing, Al Shamsi called on residents to refrain from sharing fake rumours as they trigger fear and panic amongst society members.

He reassured people in the country that the UAE has taken all the necessary precautionary and preventative measures to help contain the spread of the virus.

The Attorney-General also stated that the Public Prosecution will firmly apply the law against violators in order to preserve public order and peace.