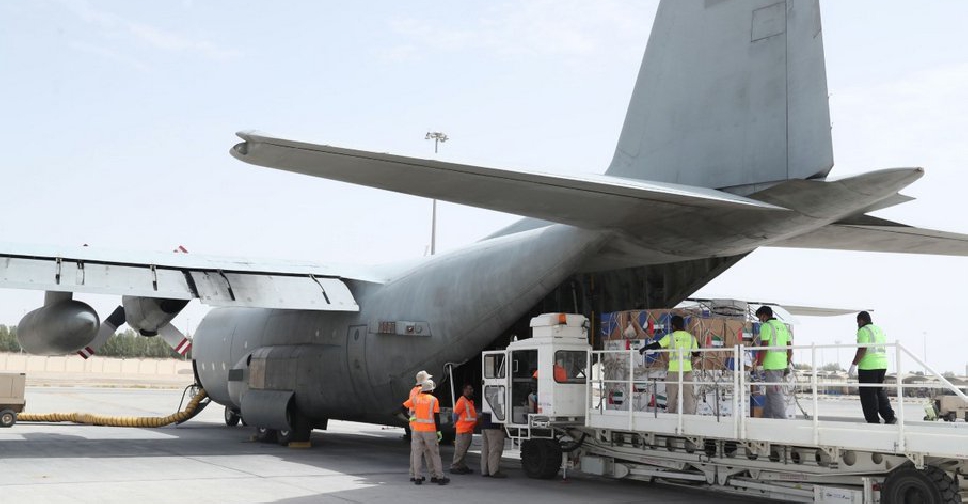 WAM
The UAE has sent two aid planes with critical medical supplies to Iran.
The mission comes as part of the country's ongoing efforts to support Iran with combating COVID-19.
The aircraft contained 32 metric tonnes of supplies including boxes filled with gloves, surgical masks and protective equipment.
This also comes as part of the UAE's cooperation with countries experiencing an outbreak in order to contain the spread of the virus.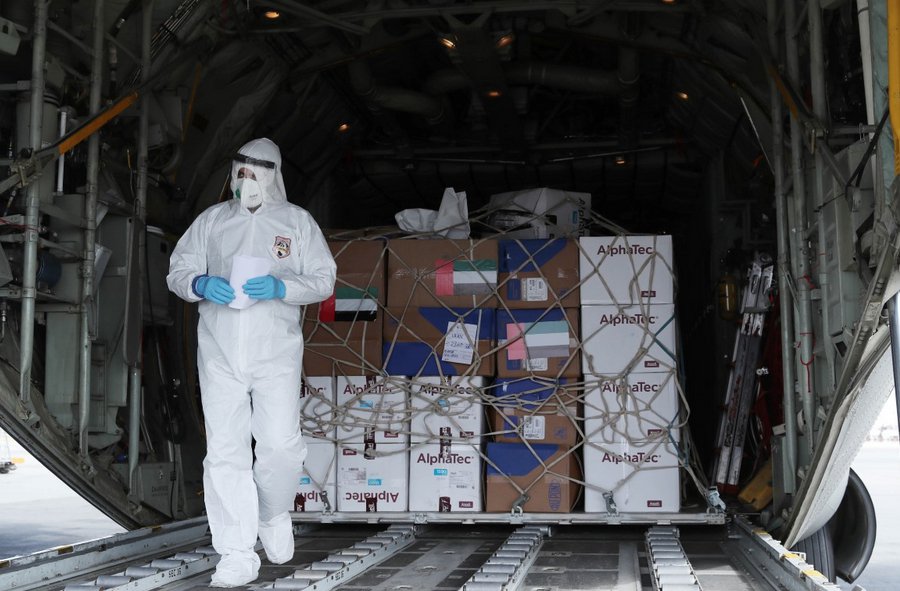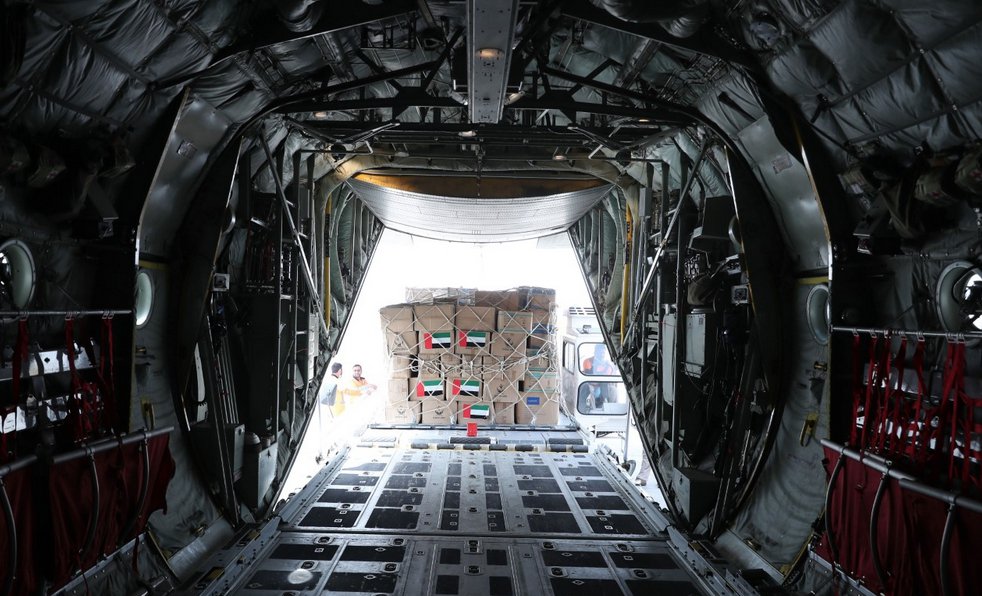 Earlier, the country had carried out a similar mission in collaboration with the World Health Organisation (WHO). It helped transport 7.5 tonnes of medical supplies and five WHO experts to assist 15,000 healthcare professionals in combating the novel coronavirus in Iran.
Similarly, the UAE dispatched 20,000 testing units and equipment to help examine thousands of people in Afghanistan.