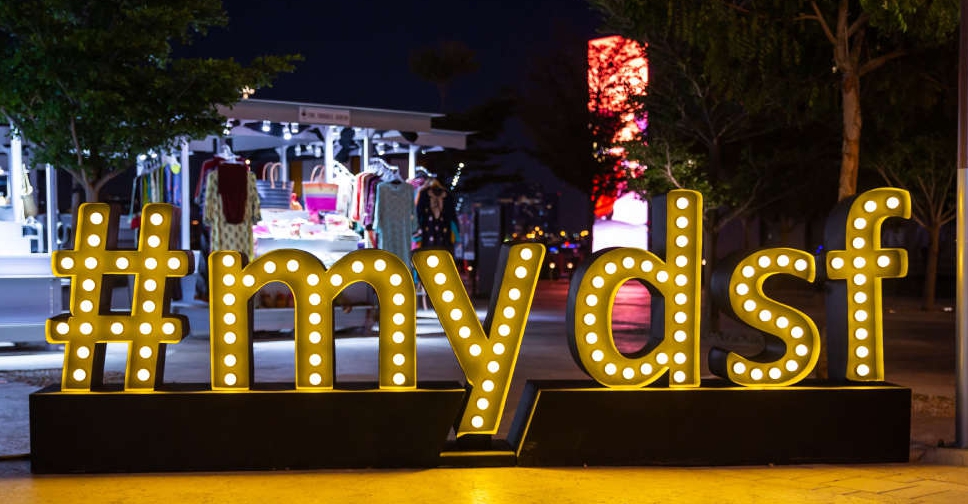 Get ready for the highly anticipated return of Dubai Shopping Festival (DSF) - with organisers confirming dates for the 29th annual edition.
Running from December 8, 2023 to January 14, 2024, DSF is set to deliver an exceptional season of bigger and better experiences and entertainment, in every corner of the city across 38 days.
The annual extravaganza will once again feature the very best in retail experiences – with sales, discounts, pop-up markets featuring homegrown exclusives, high street favourites, the ultimate in luxury and a variety of retail offerings, with something for everyone.
Residents and visitors can also look forward to unique gastronomic experiences, fabulous fireworks, life-changing raffles and concerts featuring headliner artists and top local talent.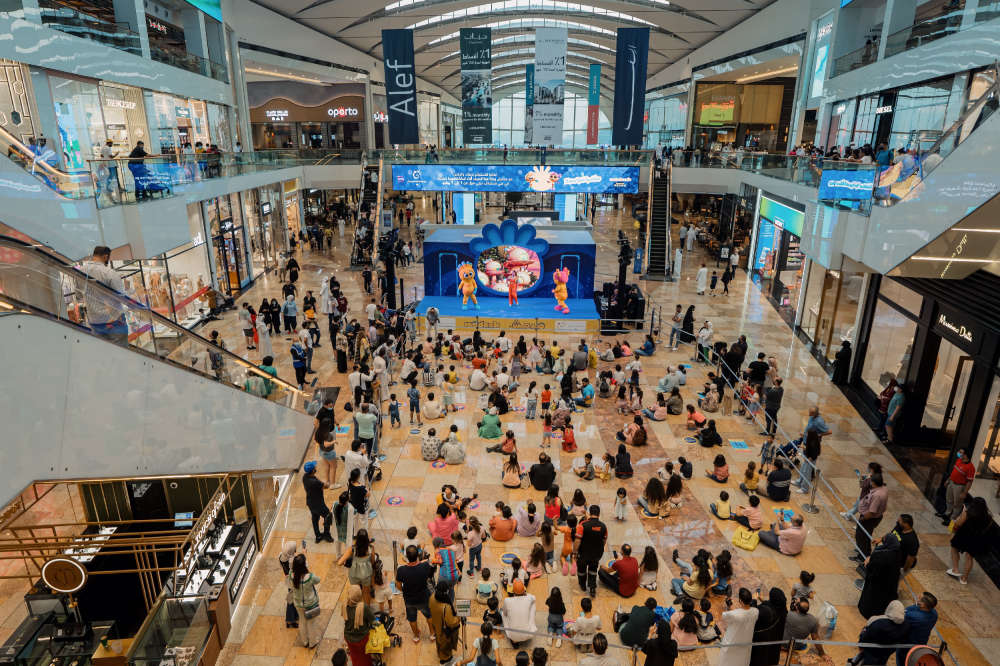 The Dubai Festivals and Retail Establishment (DFRE) gave a sneak peek of some of the treats in store, with an electrifying musical event featuring two of the Arab world's most iconic artists - Ahlam Alshamsi and Assala Nasri who will take to the stage for a one-night-only performance at the Coca-Cola Arena on December 15.
DSF's diverse lineup of musical events also include the popular lifestyle and street-culture festival Sole DXB, offering a vibrant mix of live performances to celebrate 50 years of Hip Hop - and now part of DSF for the first time.
Other highlights include the Earthsoul Fest for the eco-conscious and uproarious comedy shows headlined by A-list comedians, plus an exciting roster of concerts featuring popular names, including Kazim Al Saher, Omar Khairat, Najwa Karam, George Wassouf, and Majid Al Mohandis with more details to be unveiled as the festival draws closer.