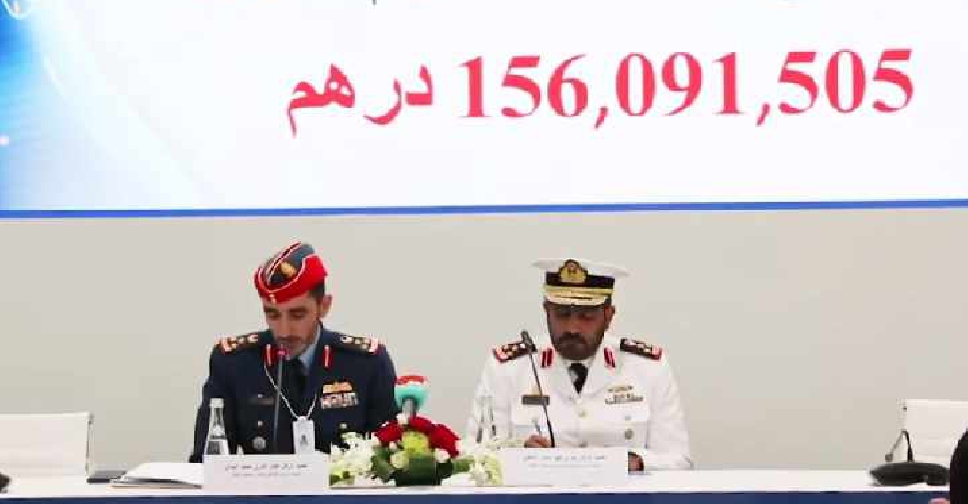 WAM
More than AED156 million worth of deals were made by the UAE Armed Forces.
The five contracts were signed and announced at the Unmanned Systems Exhibition (UMEX) and the Simulation and Training Exhibition (SimTEX) 2020 held in Abu Dhabi.

Foreign deals amounted to more than AED90.5 million while local deals reached AED65.5 million.