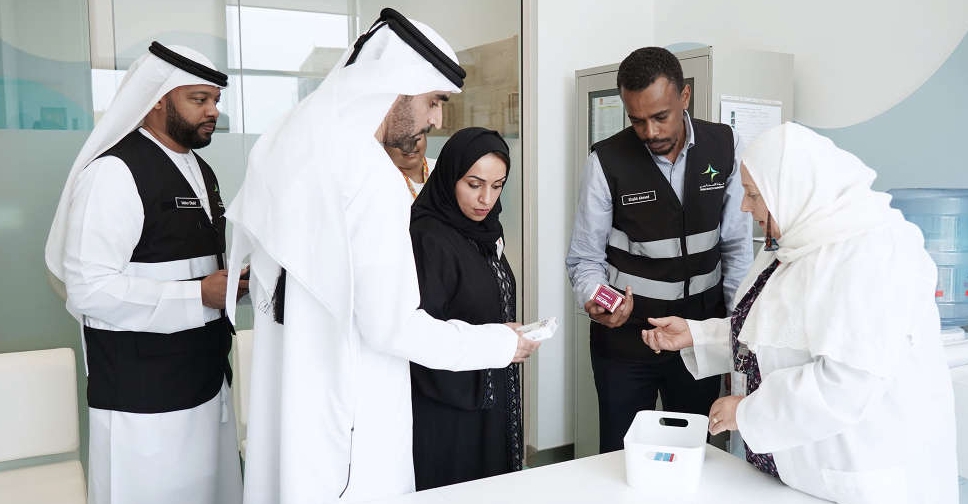 Inspections are being carried out at clinics in Dubai's private schools to ensure their compliance with the rules and regulations.
The field visits are being conducted by the Dubai Health Authority (DHA) in coordination with the Knowledge and Human Development Authority (KHDA).
The inspections that began at the start of the new academic year have been focusing on all aspects of the school clinics, including the ratio of doctors and nurses to student numbers and the presence of necessary equipment such as automatic external defibrillators, blood pressure monitors, glucose meters, diagnostic equipment and oxygen cylinders, as well as first-aid supplies.
The visits also assess the periodic maintenance of medical devices and equipment, along with the overall safety of the clinics and their surrounding environment.
Faris Al Mazmi, Director of the Clinical Audit and Control Department at the DHA's Health Regulation Sector said these field visits are carried out in cooperation with specialised inspection teams and school administrations.
"The goal of these inspections is to consistently ensure medical preparedness, particularly for handling emergencies that necessitate immediate intervention on school premises," he added.
The DHA has begun inspecting health clinics in private schools in Dubai. These inspections aim to assess the readiness of the clinics and ensure their compliance with regulations set by the authority. The visits are carried out in collaboration with @KHDA . pic.twitter.com/ZCMF6KVYyx

— هيئة الصحة بدبي (@DHA_Dubai) October 2, 2023