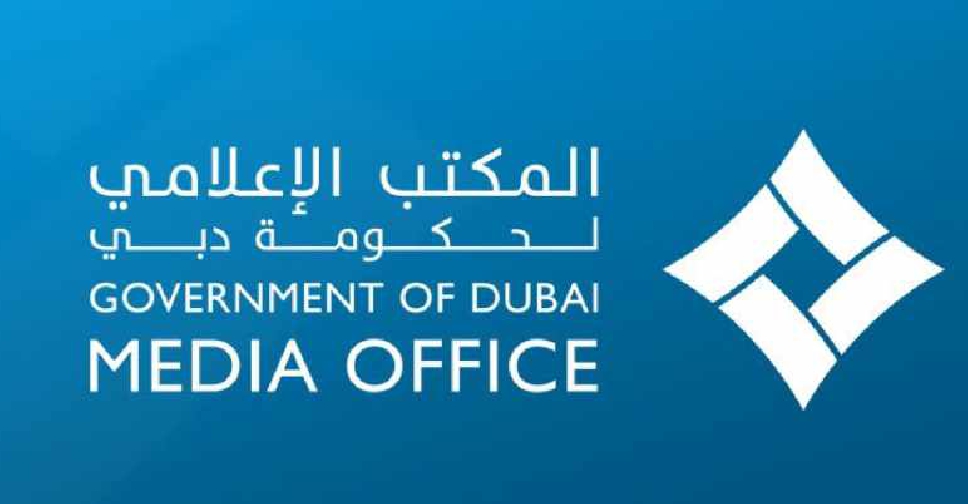 Supplied
A digital dashboard has been developed to monitor the spread of COVID-19 in Dubai.
The city's Command and Control Centre (CCC) has collaborated with Smart Dubai and the Mohammed Bin Rashid University of Medicine and Health Sciences (MBRU) to create the dashboard, which will display accurate and real-time data on the disease.
This data will help authorities make decisions aimed at containing the virus, and play a crucial role in the gradual reopening of various industries in Dubai.

The dashboard collates and monitors crucial information on the number of infections by type: asymptomatic, mildly symptomatic, moderately symptomatic, and severely symptomatic.
It can also keep track of the numbers of infections, recoveries, and critical cases across Dubai.
It utilises a variety of factors including demographics displaying per capita infections, geographical distribution of infections across Dubai, and cases in isolation facilities, along with logistical information such as the number of facilities and medical supplies available at each.
The dashboard is linked with the Dubai Health Authority's Hasana Program, a public health system that monitors and manages infectious diseases and epidemics, by connecting government and private healthcare sectors in Dubai, and their partners, using a unified system for managing diseases and outbreaks.