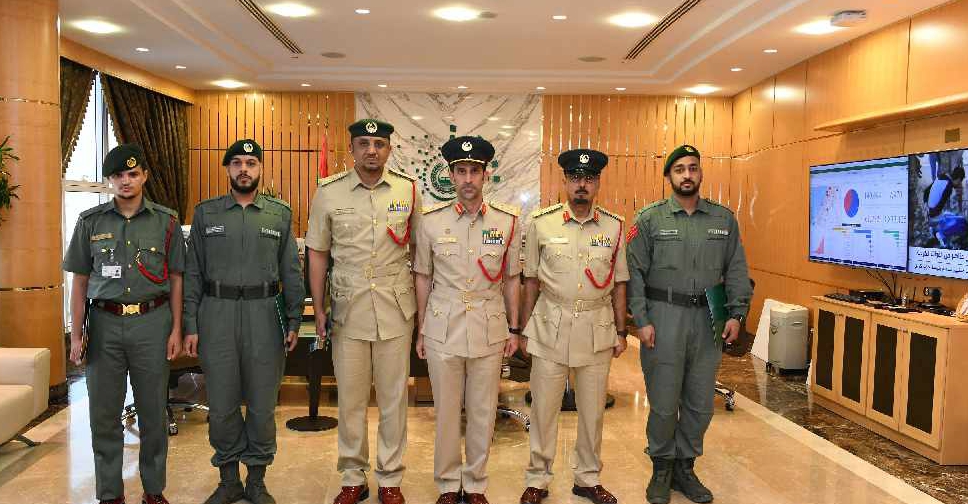 Dubai Police
Police in Dubai have foiled an elaborate drug smuggling plot.
It involved a criminal passing on bank notes which were laced with narcotics to his accomplice in jail.
Four police officers from Al Barsha Police Station have been recognized for uncovering the plot.
The cops inspected the money after the suspect insisted that he give the AED 100 notes in person to the detainee.
The smuggler has been arrested and the case has been referred to Dubai Public Prosecution.