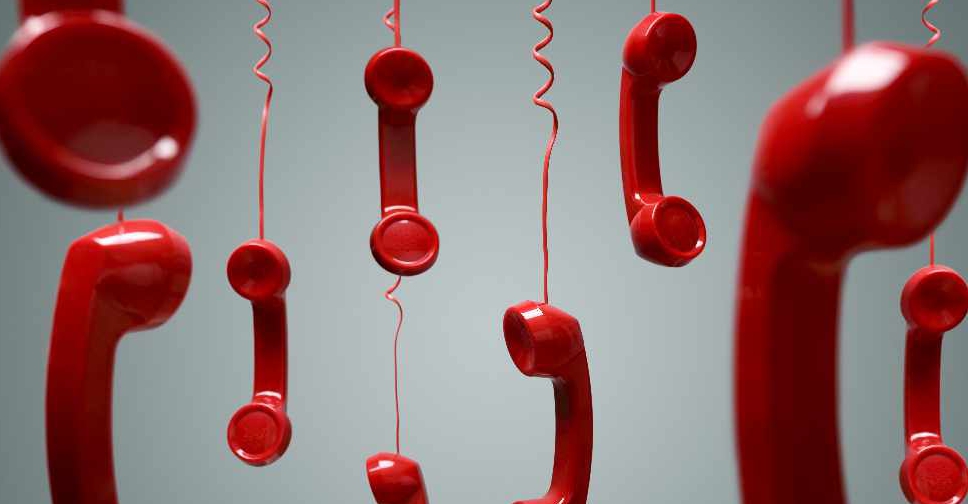 123 RF / Brian Jackson
Police in Dubai are continuing to raise their standards in dealing with emergencies.
It took them just 6.3 minutes on average to reach emergency scenes during the third quarter of this year, while non-urgent cases were handled within 11 minutes.
They received more than 1.6 million calls on their 999 hotline during this period.
Around 97 per cent of those calls were attended within 10 seconds.