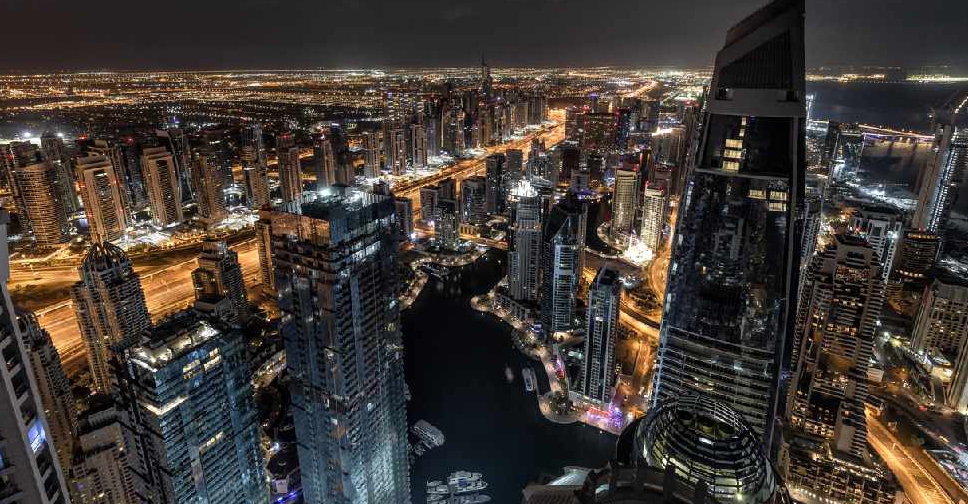 iStock [illustration]
Despite a thundering storm last night, several residents in Dubai Marina took to their balconies to honour healthcare workers across the UAE.
Videos of people cheering and clapping from their balconies made the rounds on social media.
Earlier, a notification was sent out, urging residents to step out on their balconies to give a round of applause for all the unsung heroes who've been tirelessly fighting to keep the UAE safe from COVID-19.
Listen to the cheering from the balconies of people in #Dubai Marina as a huge #storm passes! pic.twitter.com/uiYh1CZc6t

— Maxwell Smalley (@maxwellsmalley) March 21, 2020
Everyone cheering each other at Dubai Marina😂 pic.twitter.com/vziOF42vwZ

— Natalie Namour (@NatalieNamour) March 21, 2020