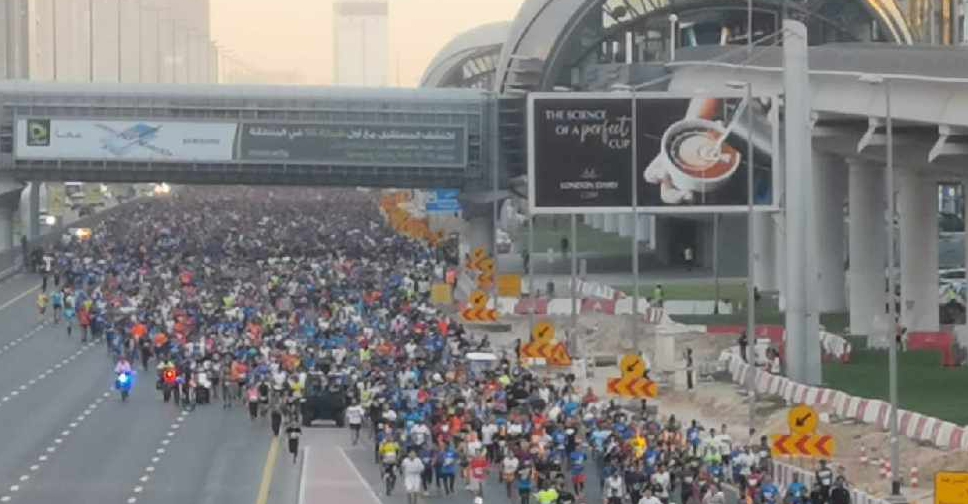 Huge numbers of people took part in a historic run on Dubai's Sheikh Zayed Road on Friday morning. 
It was the first time ever that a section of the city's main highway was open for a public run.
The Dubai Run 30X30 featured a 5 km and 10 km run which both started and ended at Dubai World Trade Centre.
Several roads including Sheikh Zayed Road going northbound and parts of Financial Centre Street are now open for traffic after they were closed for the run.
Dubai Metro has also been operational since 4:30 am this morning to help runners get to and from the run.