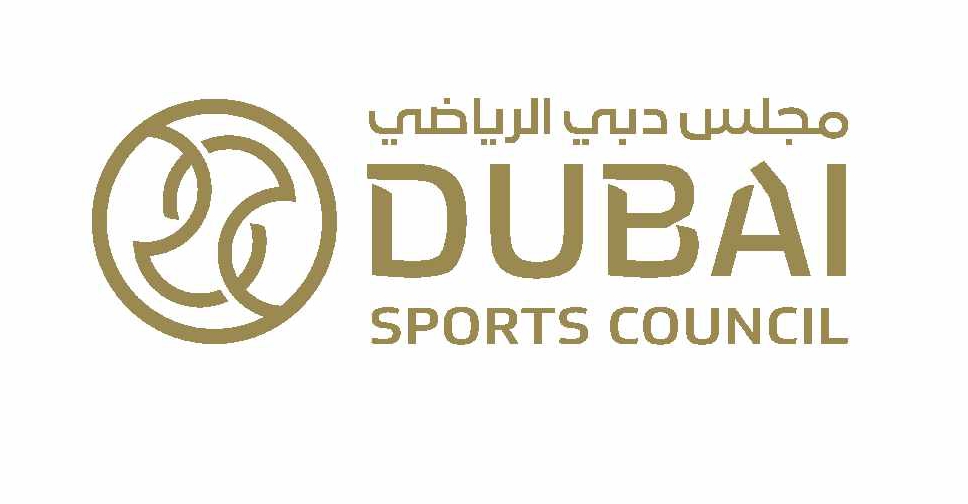 The Dubai Sports Council launch the #DSCchallenge
The Dubai Sports Council is urging the public to continue exercising at home, as gyms across the country remain shut over the COVID-19 outbreak.
The Council asked its social media followers to share home workout videos and nominate two friends to take up the #DSCchallenge.
Launched by Saeed Hareb, Secretary General of Dubai Sports Council, the initiative hopes to help motivate others and spread positivity.
"There is so much concern about the spread of the Coronavirus pandemic. People are worried, and rightfully so," he said.
"But exercising helps ease their concerns because, as we all know, being physically active increases an individual's overall sense of wellbeing and leads to an increase in happiness."
Hareb added that it is important to follow precautionary safety measures whilst maintaining an active lifestyle.