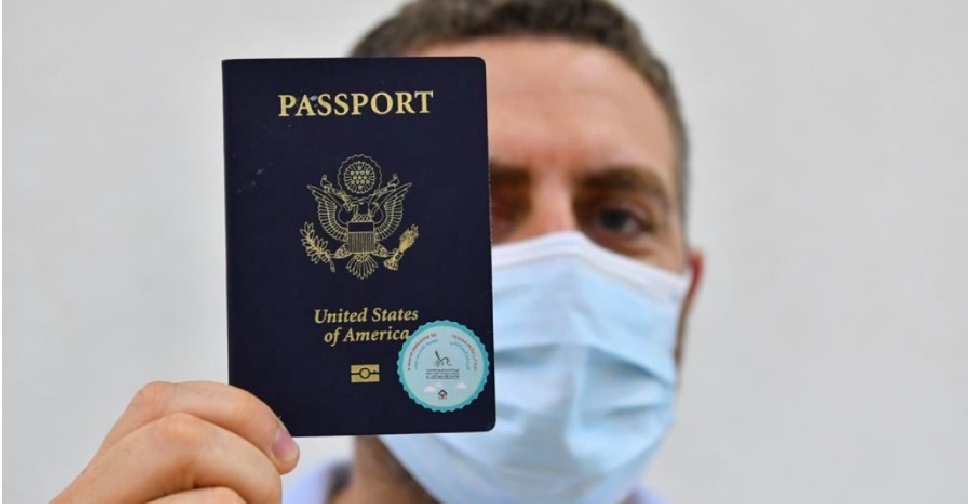 WAM
Dubai is extending a special welcome to tourists as they land in the country today for the first time since travel restrictions imposed by the pandemic have been eased.
A sticker with the message - "A warm welcome to your second home" - will be placed on their passports.
The General Directorate of Residency and Foreign Affairs (GDRFA) hopes the gesture will bring comfort and security to the travellers and returning residents.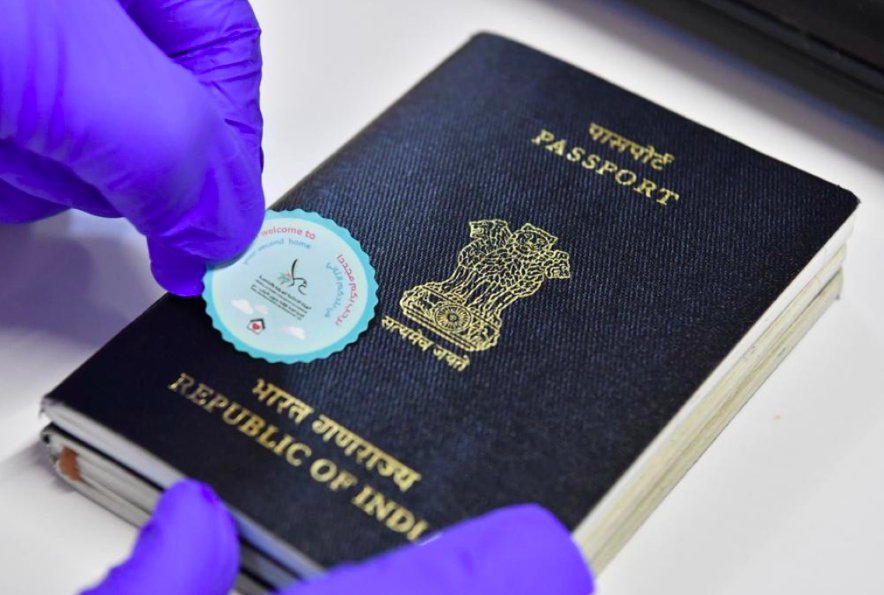 It comes as Dubai rolls out an extensive safety plan at the airport and in the city, in light of the pandemic.
In April, a similar initiative was carried out for travellers leaving the UAE.
Stickers with the message - "Have a Safe Flight, We'll Meet Soon" - were placed on the passports of people flying back to their home countries.