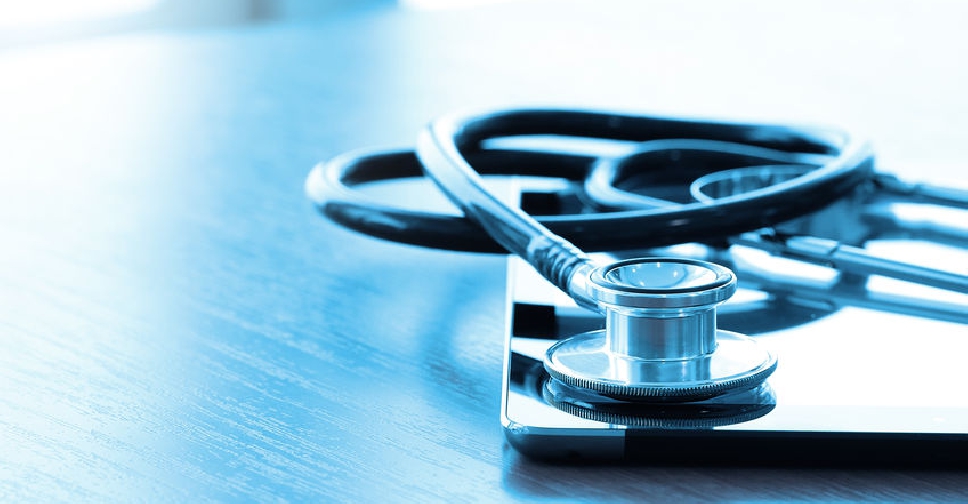 Shutterstock [For illustration]
Dubai licensed 143 health facilities in the first quarter of 2023, which is an increase of 11.5 per cent compared to the same period of last year.
There are currently a total of 4,609 health facilities in the emirate, which include 52 hospitals, 77 specialised clinics, 58 one-day surgery centres, 82 dental clinics, 122 clinics, 1,325 pharmacies, 414 optics centres, 160 nursing homes and 57 alternative medicine centres among others.
These facilities provide care across a range of medical specialties and sub-specialties as well as advanced diagnostic procedures.
In the first quarter of 2023, the Dubai Health Authority (DHA) received 6,500 applications for a health professional licence to practice in the emirate.
Dubai currently has 56,239 licensed healthcare professionals.
"The growth in health facilities reflects the confidence of global investors in the growth prospects and high standards of the emirate's healthcare sector," said Dr. Marwan Al Mulla, CEO of the DHA's Health Regulation Sector.
He also praised the cooperation between the DHA and the private medical sector to support the ambitious goals of the Dubai Economic Agenda (D33) and advance growth and standards in the field.