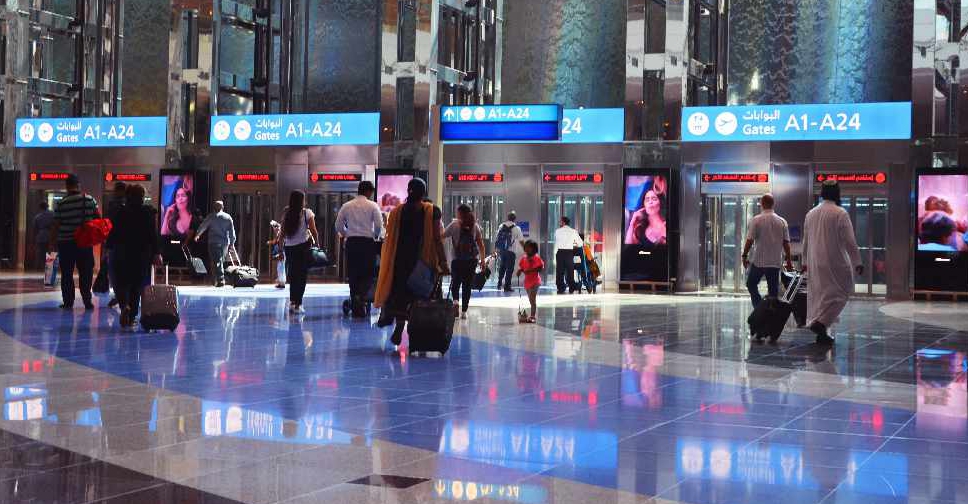 istock/Mirjam Claus
All passengers flying into Dubai International Airports from China will undergo special screening.
In an exclusive statement sent to ARN News, DXB said all passengers will undergo thermal screening at secured, closed gates upon arrival.
The screening process will be carried out by the Dubai Health Authority and the Airport Medical Centre teams.
The spokesperson also reassured the public that "Dubai Airports will continue to provide medical teams with any and all support that may be required".
Similar measures are being put in place at major airports in the US, Australia, Britain and several other countries.
It comes as China put two cities under lockdown in an effort to control the spread of a new coronavirus that has left 17 people dead in the country.