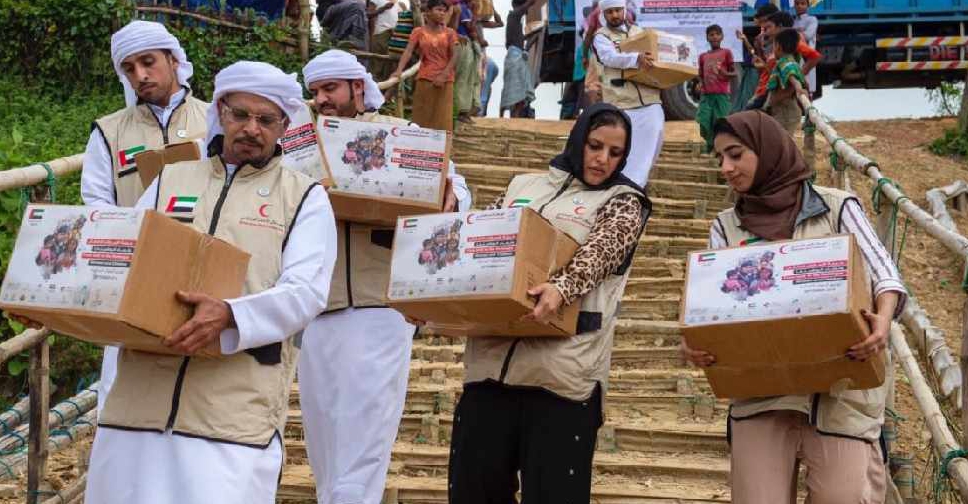 WAM
More than 8.5 million people around the world have benefitted from the Emirates Red Crescent's (ERC) relief programmes during the first nine months of this year.
It implemented projects worth over AED 338 million outside the UAE during the period.
The bulk of the amount was spent on rescue operations in countries hit by conflict and disaster, while development initiatives and orphan-support programmes made up the rest.
The ERC also organised seasonal aid programmes, especially during Ramadan.
Yemen, Syria, Myanmar, Southern Sudan, Mauritania, Malawi, Mozambique, Zimbabwe, Iran, Pakistan and Tanzania are just some of the countries where these projects were carried out.