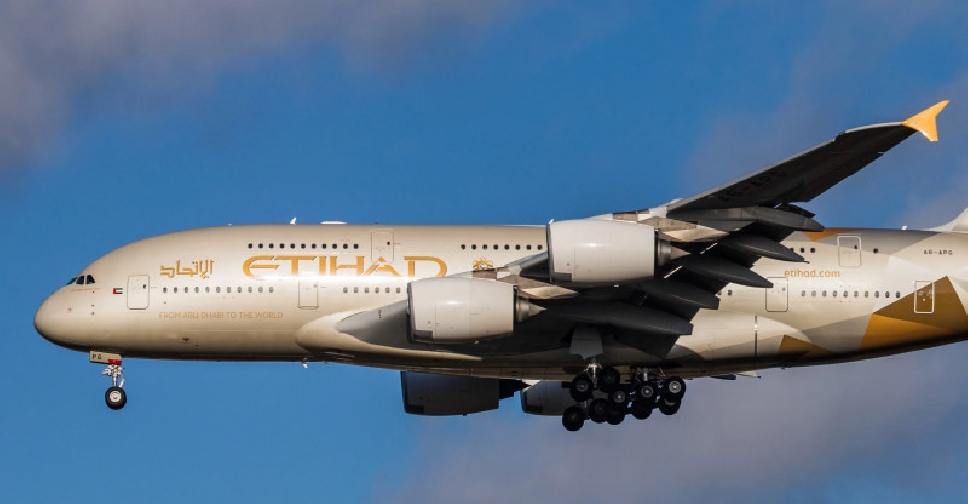 Supplied
Etihad Airways will be suspending all passenger flights to and from Abu Dhabi from Wednesday, March 25.
The carrier announced on Monday that it will be suspending operations in order to safeguard community health, amidst concerns over COVID-19.

The airline said the decision will be applied for an initial two weeks and will include transit flights, with cargo flights operating as normal.

Etihad Airways said over the next 48-hours they will continue to operate as many flights as possible to bring families back together.

In a statement the carrier said: "As the national airline of the UAE we stand in full support of the government's efforts to limit the global spread of Cornonavirus."

They also added that the safety of passengers comes first.
Over the last few weeks, in the face of closures and restrictions, our focus has been to bring the world home safely.

Today, we announce the suspension of all flights to and from Abu Dhabi for an initial two weeks beginning 23:59 on 25 March, including transit flights. (1/5) pic.twitter.com/DWCTGMUaqO

— Etihad (@etihad) March 23, 2020