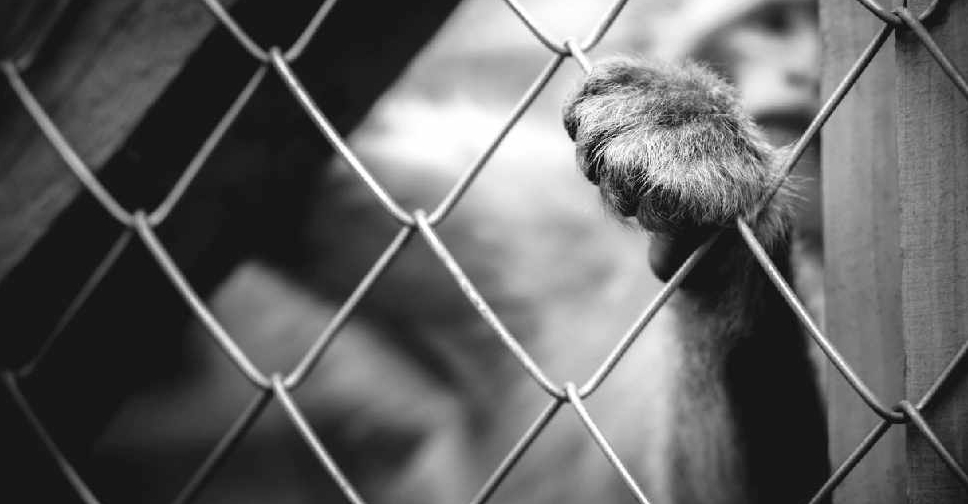 iStock
Further steps are being taken by the UAE to combat wildlife trafficking.
The Ministry of Climate Change and Environment (MOCCAE) has been holding workshops and review meetings with major stakeholders involved in the fight against the illegal trade of animals.
The sessions, in partnership with Etihad Airways, focused on the latest tactics used by smugglers and the best ways to counter them.
They have pledged to crack down on the entire trafficking cycle - from sellers to buyers and intermediaries.
The workshop also aimed to improve knowledge of the Convention on International Trade in Endangered Species of Wild Fauna and Flora (CITES), which the UAE has been a signatory to since 1990.
In March 2016, the airline was one of the signatories to the Declaration of the United for Wildlife International Taskforce on the Transportation of Illegal Wildlife Products, signed at Buckingham Palace in London.
The airline also has its own comprehensive Animal Welfare and Conservation Policy, while its cargo team enforces strict cargo protocols to prevent the carriage of endangered and threatened species, as well as hunting trophies containing any animal parts, shark fins and live animals intended for use in scientific research.