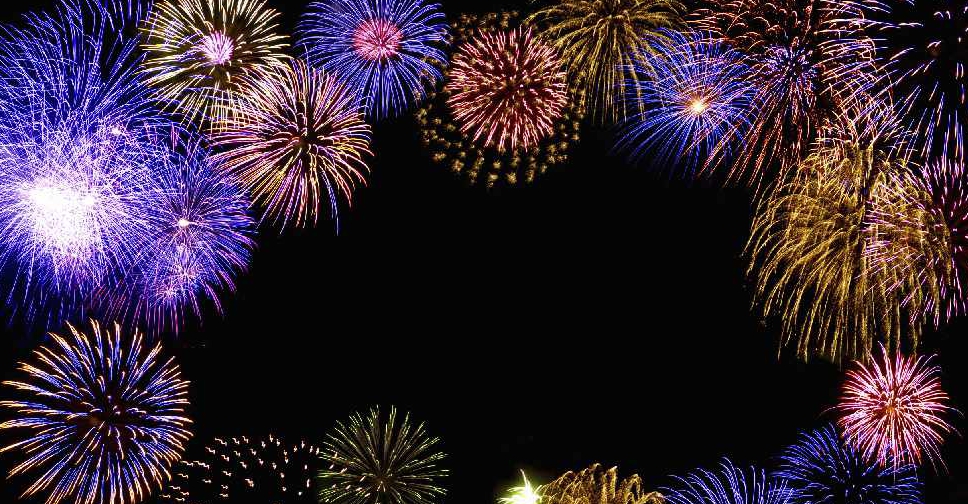 123RF
Celebrations in the UAE are in full swing in honour of Saudi Arabia's 89th National Day on Monday, September 23.
If you missed the festivities over the weekend, don't worry there's plenty more to look forward to.
They feature everything from live performances and cultural displays to retail promotions and amazing discounts on attractions.
The grand celebrations will be capped off with spectacular fireworks displays at multiple locations tomorrow.
Where to watch the fireworks on Monday, September 23?
Bluewaters Island, Dubai: 8:30 pm
The Pointe on Palm Jumeirah: 8:30 pm
The Beach in JBR: 9:00 pm
Yas Marina, Abu Dhabi: 8:00 pm