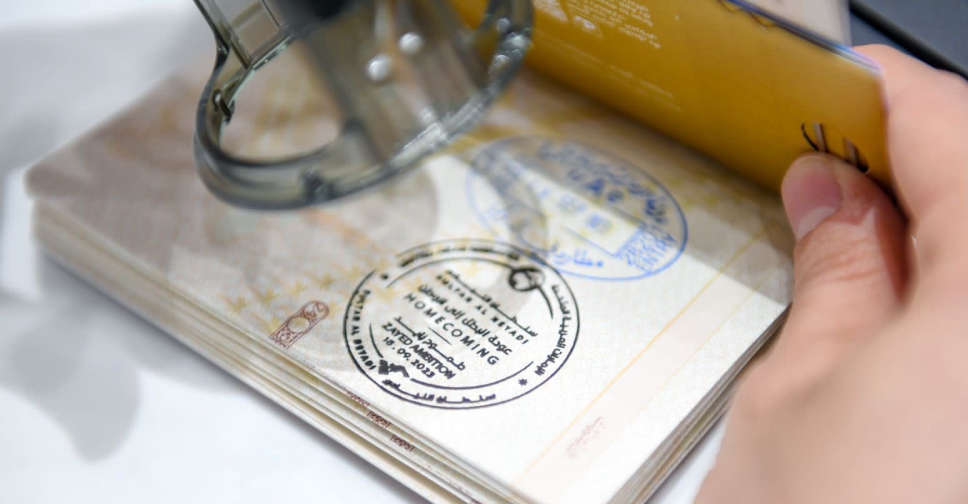 @GDRFADUBAI/ X
Passengers arriving at Dubai's airports over the next two days will be welcomed with a special stamp.
The General Directorate of Residency and Foreigners Affairs - Dubai (GDRFA) announced the introduction of an exclusive stamp to mark the homecoming of Emirati astronaut Sultan Al Neyadi.
The stamp, which has been created in collaboration with the Mohammed bin Rashid Space Centre (MBRSC), will be used at Dubai Airports on September 18 and 19.
Al Neyadi, who recently completed the longest Arab space mission in history, will return to the UAE on Monday.
تكريماً للإنجاز الإماراتي
إقامة دبي تُعلن عن استخدام ختمٍ يحملُ شعار "عودة البطل سُلطان النيادي" في مطارات دُبيّ لليومين "18 و 19" سبتمبر الجاري بالتعاون مع مركز محمد بن راشد للفضاء وذلك بعد اعلان موعد عودة أول رائد فضاء إلى أرض الوطن بعد إتمام مهتمه بنجاح#اقامة_دبي pic.twitter.com/ukQ5OIUwEY

— GDRFA DUBAI إقامة دبي (@GDRFADUBAI) September 18, 2023