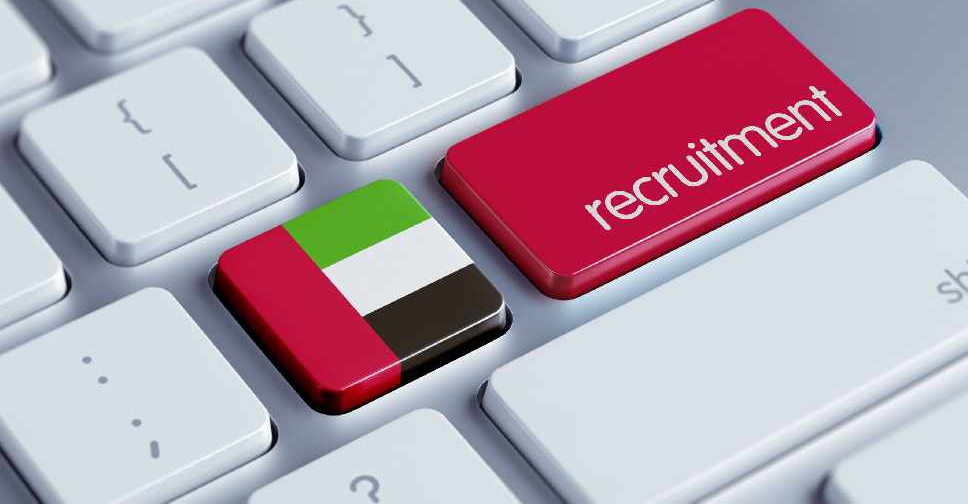 123RF
Authorities in the UAE are making it easier for Emiratis to find jobs in the public and private sector.
The government is launching a new employment portal that gives them easy access to 160 different professions across 5,000 job titles.
The initiative called "UAE Jobs Bank" was announced on the sidelines of the annual government meetings in Abu Dhabi.
Its first phase, which kick-starts this month will include select government and semi-government entities as well as public shareholding companies and national banks.
All others, including private firms will be covered in the second phase that will be implemented within the second quarter of next year.