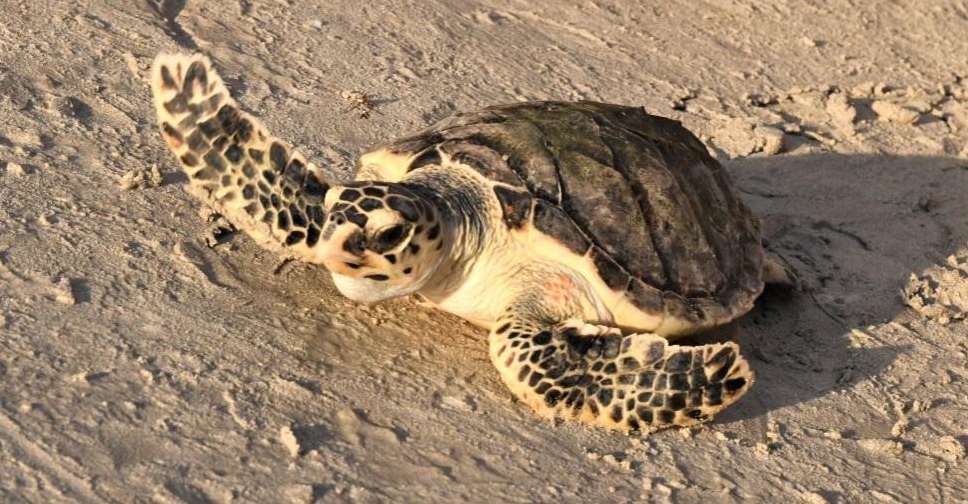 WAM
A new batch of turtles has been released at the Jebal Ali Wildlife Sanctuary.
According to Dubai Municipality, these included seven green turtles and 11 Hawksbill turtles.

This comes as part of municipality's contribution to the health of the marine ecosystem.

Green turtles are classified as endangered on the Red List of the International Union for Conservation of Nature (IUCN), while hawksbill turtles are classified as critically endangered.

This now brings the total number of turtles released recently to 52.