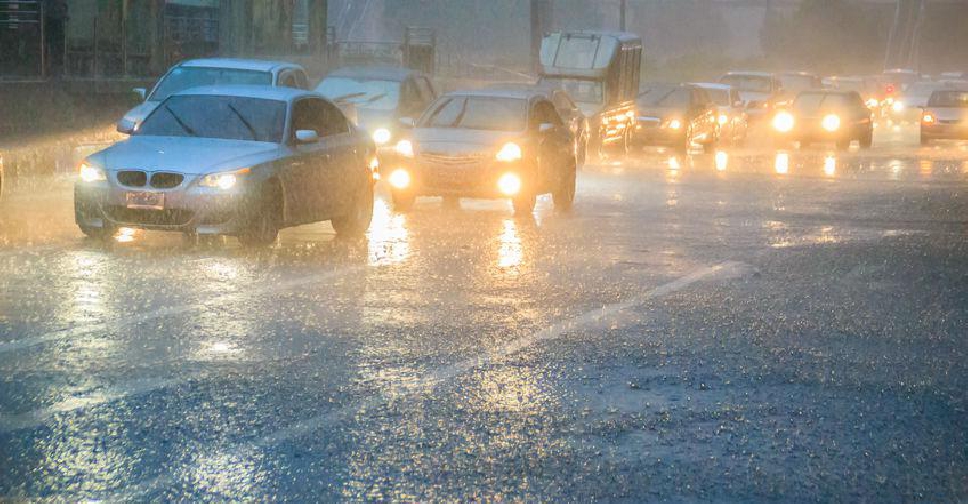 Parts of the UAE were hit by a thunderstorm on Saturday evening.
Many residents took to social media to share videos of the heavy downpour which was accompanied by a hailstorm.
Crazy rain and thunderstorms in #Dubai. Lightning almost every single second for the past 15 minutes & still counting. Never seen anything like this. pic.twitter.com/bJCCVUSLkY

— Emre Akcakmak (@akcakmak) March 21, 2020
Never seen something like this in Dubai before.
Huge hail, Thunder and torrential rain.#Apocalipsis2020 pic.twitter.com/mhM3RUi293

— T o n y R i z k (@Tonyrizk_13th) March 21, 2020
Lightning, thunder and heavy rain in UAE , Dubai pic.twitter.com/3BcB05AW5k

— SaFaa NoOr (@SaFaaNoOr6) March 21, 2020
Earlier, Dubai Police had warned drivers to be careful in the rain.
Dear drivers, please be extra cautious and reduce speed during heavy rain to avoid any hydroplaning.#YourSecurityOurHappiness#SmartSecureTogether

— Dubai Policeشرطة دبي (@DubaiPoliceHQ) March 21, 2020