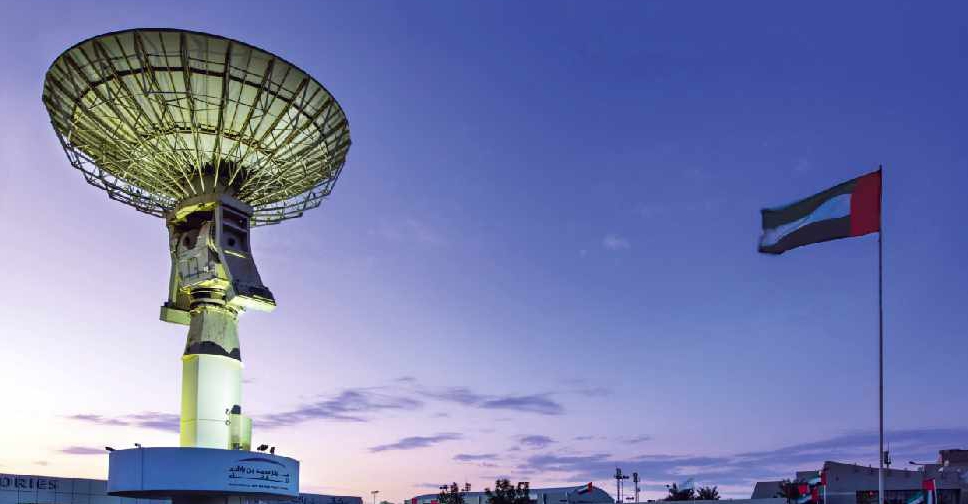 WAM
The public will get a chance to attend live video and radio sessions with the UAE astronaut while he's onboard the International Space Station (ISS).
The Mohammed bin Rashid Space Centre (MBRSC) says the online community can direct questions to Hazza Al Mansoori through the hashtag #AskHazzaa.
He will then answer selected questions during the live sessions.
Al Mansoori and two other astronauts lift-off from Kazakhstan on Wednesday at 5:56 pm UAE time.