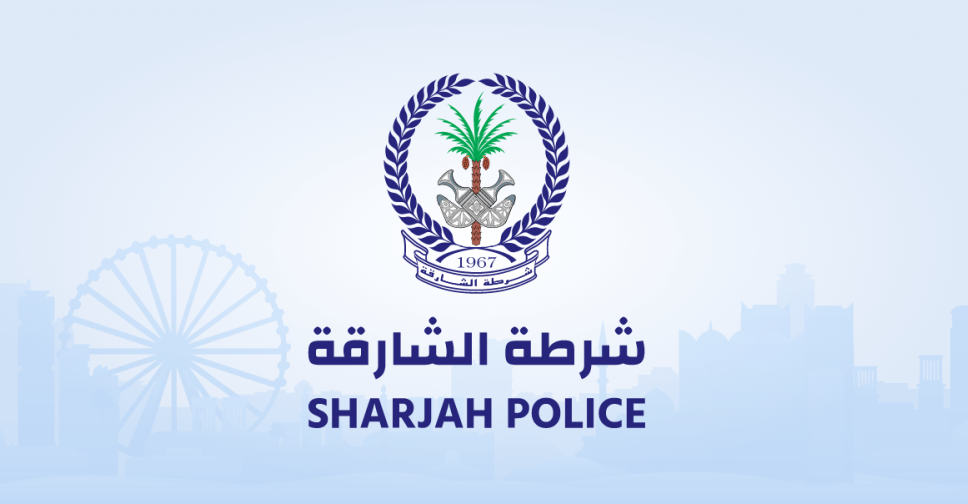 File picture
A motorist who fled the scene after running over a woman has been arrested by Sharjah Police.
The man was nabbed within 48 hours of receiving the report of the incident, which took place on King Faisal Street near the fourth industrial area on Sunday.
The woman who was run over sustained serious injuries in the accident.
A special investigative team tracked down the vehicle and its driver with the help of smart systems and surveillance cameras.
Sharjah Police urged the public to use designated pedestrian crossings and also reminded motorists to follow the traffic rules and take accountability for their actions.
ضبطت المتسبب في أقل من 48 ساعة
شرطة الشارقة تضبط سائقاً دهس سيدة وفر هارباً من موقع الحادثhttps://t.co/0XuVo1SwlN#شرطة_الشارقة#shjpolice

— شرطة الشارقة (@ShjPolice) May 30, 2023