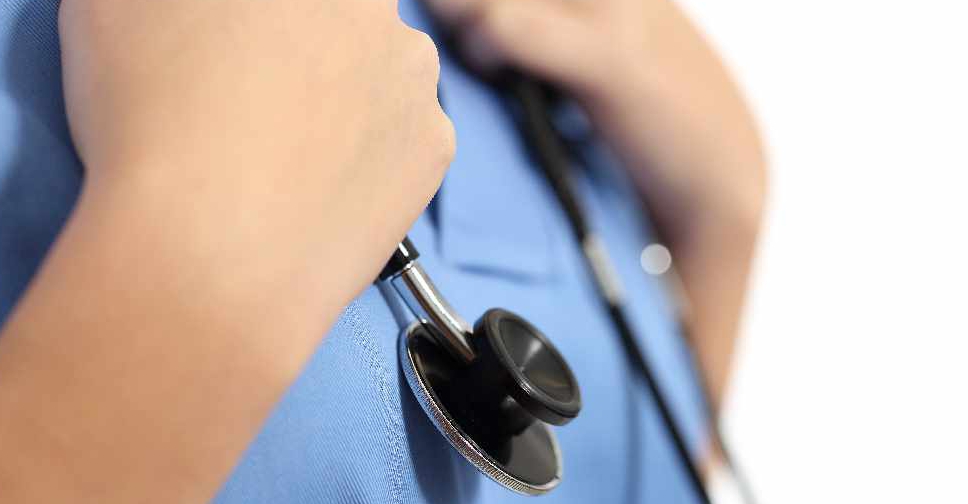 123RF / Antonio Guillem
There could be a breakthrough for some Indian nurses in the UAE who could risk losing their jobs due to new educational qualification requirements.
They've been assured by a minister visiting the UAE that talks are underway to resolve the issue.
Health authorities in the emirates recently made bachelor's degree in nursing the minimum educational qualification for registered nurses, meaning hundreds of diploma holders would either lose their jobs or be demoted.
Nurses have also been asked to register their issues with the education consul at the Consulate General of India in Dubai.