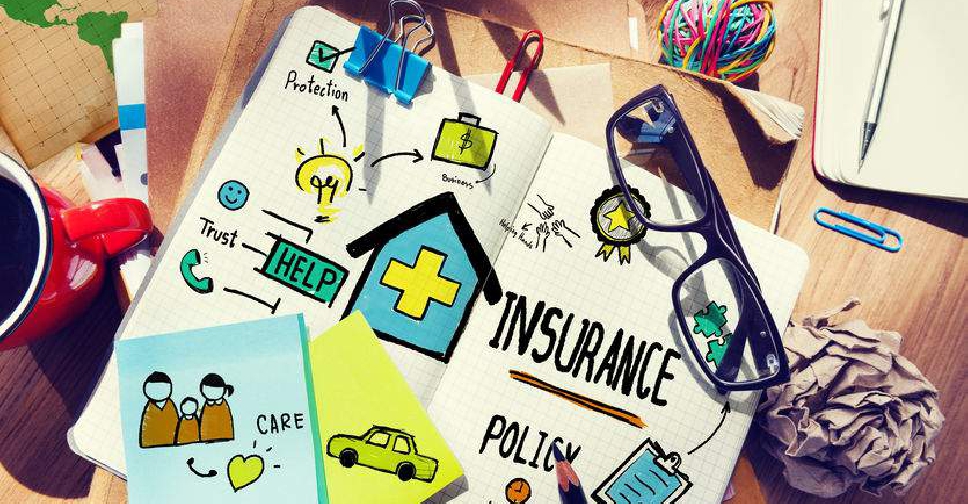 123rf
The Indian Consulate in Dubai is once again advising its citizens to buy insurance before travelling to the UAE.
In its latest advisory, the diplomatic mission is highlighting the importance of getting adequate cover for medical expenses and other emergency situations.
The reminder comes following several cases of medical emergencies involving Indian tourists in the UAE.
The Consulate says it always steps in to help such people, but such expenses "don't fall under their scope".