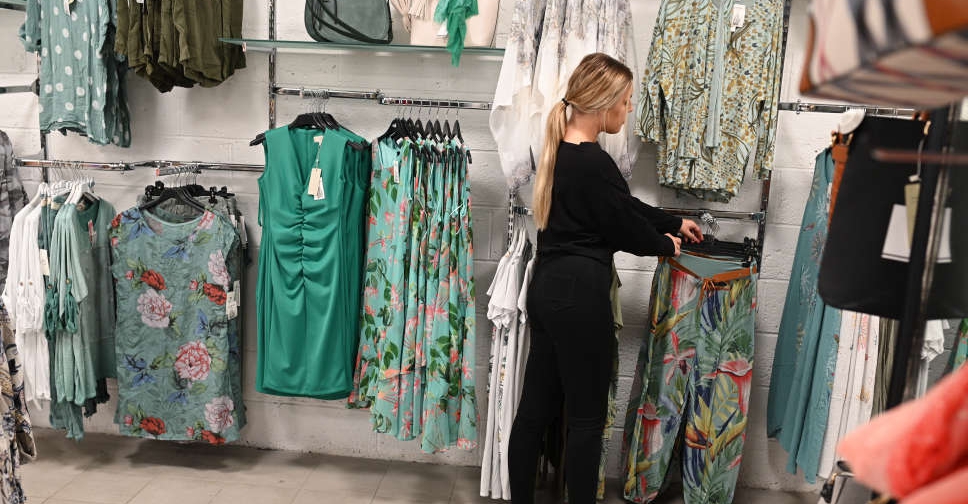 AFP / OLI SCARFF
As the end of the academic year approaches, enterprising students can turn their attention to looking for a summer job and securing a teen work permit.
In February 2022 a new scheme was introduced, allowing those aged between 15 and 18 years to apply for a juvenile work permit in the UAE while continuing with their education.
When Dubai parent Yana Samir posted a request for part-time job opportunities for her three children aged 15, 17 and 18, on a business networking group, the response was overwhelming.
Not only did business owners reply with concrete offers of work, but many parents also replied by asking questions about the rights and responsibilities attached to the permits.
Employment law specialist Habib Saeed from Squire Patton Boggs told ARN News what the conditions are.
Along with the offers of paid work, Samir also received offers for unpaid internships, but for her, this isn't what part-time jobs are about.
"I don't personally see that they should be taking jobs without pay," she told ARN News. "They should learn that they shouldn't be taken advantage of. They're teenagers, they have a lot of expenses when they go out with their friends."
Saeed explained what the law states about payment. "It's classed as a juvenile work permit and it should be paid in the same way that the employer is paying the normal employee."
He explained that while there is no required minimum salary, the Tasheel employment agency will generally ask the employer to input a salary on the contract.
"Strictly speaking from an immigration perspective, and I guess from a compliance perspective, the employer should offer some kind of pay."
Retail chain Lush Cosmetics sees part-time students as an essential part of their workforce.
"Part-time is not really common here but if anyone's worked in retail in any other country or capacity it's pretty much the only way to make your retail business model work successfully in order to have the right number of staff on during your busy times and not be overstaffed in your non-busy times," said Kaitlyn Ehmke, Head of Retail Support.
"We love having them on the shop floor. They're energetic, they learn really fast, they're passionate, they love to have fun.
"I think it's so important to have a wide variety of different ages to service customers but teenagers definitely bring a different energy to the shop floor that just keeps your work day going. It's really nice."